New Netflix Pricing Structure Breakdown
A Breakdown of the New Netflix Pricing Structure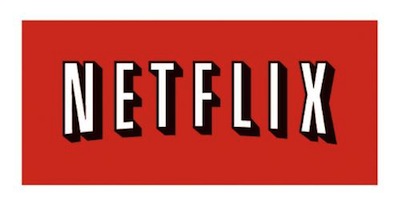 Attention Netflix users: your movie addiction may be getting a bit more expensive.
Earlier today, Netflix announced a price increase to its DVD/streaming combo plans, essentially separating them into two different plans altogether. Netflix says that it has to raise prices in order to stay competitive in the market, but mostly because the company didn't realize there was still such a high demand for DVDs. But since not all titles are available for streaming, it makes sense that movie watchers would still need to send out for a disc every once in a while. The changes will affect current Netflix members beginning Sept. 1, while the new pricing structure will be available for new members immediately. Check out the pricing and plan breakdowns below.
Unlimited streaming — $7.99
Unlimited DVD, one DVD out at a time — $7.99
Unlimited DVD, two DVDs out at a time — $11.99
Unlimited streaming and DVD, one DVD out at a time — $15.98
What do you think of the new Netflix plans?