New Sony Walkman
Sony Unveils Colorful New Walkman Line in Japan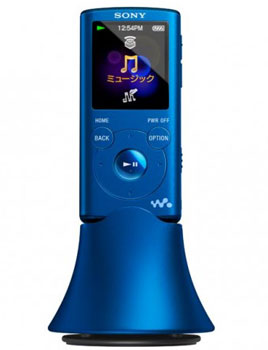 Yet again, Japan gets the goods before the rest of us. Case in point: Sony introduced its new Walkman line yesterday, which clocks in with 12 models. The E and S series Walkman will launch in Japan on Oct. 9, while the higher-end A series will hit on Nov. 13. Although there has been no word on whether these stylish MP3 players will come to the good ole US of A (or anywhere else for that matter), my gut intuition says we might just see them in the near future. Learn about all three models below, and just try to tell me you don't want one.
E Series
This entry-level Walkman (pictured here) comes in two flavors — the E050 with 2 or 4GB of storage space, or the E050K, which includes a speaker with its 2 or 4GB option. Prices range from $95-$140.
Find out the deets on the other two models when you read more.
S Series
Choose between five different models in the S series, which come with 8, 16, or 32GB of storage and eight different colors in prices ranging from $160-$230. Two of the models come with a cradle, but all of them are pretty awesome.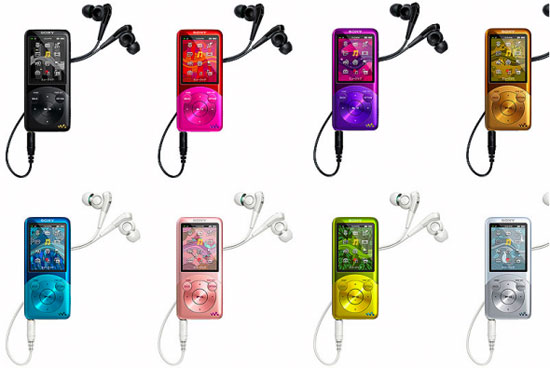 A Series
The big kahuna of the new Walkman line is the A series. Coming in three colors, the A series sports a 2.8-inch OLED screen and ranges in price from $280-$470, with storage from 16 to 64GB.