New AT&T Data Plans
AT&T Announces New Data Plans For Smartphones and Tablets: Details You Need to Know
AT&T announced new data plans for smartphones and tablets today that will take effect starting Jan. 22. As always when it comes to change, there's good news and bad news. Each plan costs about $5 more than the previous plans (that's the bad news), but the good news is that you'll get 100MB more data on the Plus plan and 1GB more data on the Pro plans than you were getting before. Current customers can stick with the plans they're already on or switch up to the new plans, whereas new AT&T customers will have to select one of the new plans at signup starting on Sunday.
Get the details on all the new data plans below.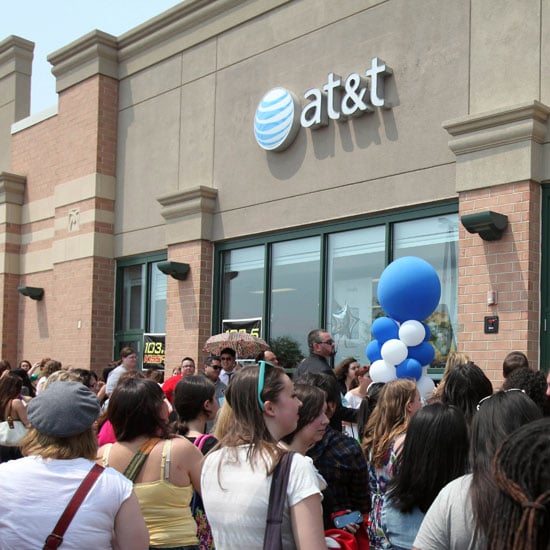 Smartphones
AT&T Data Plus 300MB: $20
AT&T Data Pro 3GB: $30
AT&T Data Pro 5GB: $50, with mobile hotspot or tethering
It'll cost an extra $20 for an extra 300MB on the Plus plan and $10 for each additional gigabyte on the two Pro plans.
Tablets
AT&T DataConnect 3GB: $30
AT&T DataConnect 5GB: $50