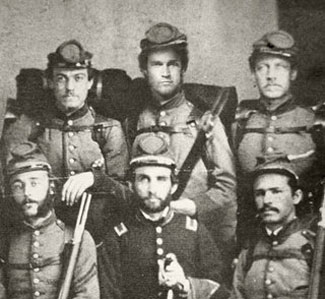 I am pumped for the return of the blood-sucking, werewolf-hunting HBO hit True Blood (what, did you think I was going to say Eclipse?), and these collectible posters that have been floating around the show's Facebook page are just another reminder that we're only 10 days away from the premiere.
However, I'm a little disappointed in the Photoshop job in this particular poster. Was it meant to be obvious? Not quite a Photoshop Disaster, but . . .
Check out the full image if you're interested after the break.