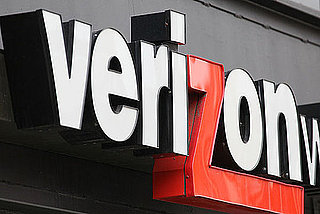 The rumors of the iPhone heading to T-Mobile instead of Verizon may have upset some Verizon customers, but chances are, Verizon isn't too upset about it. According to both companies' earnings calls, Verizon signed up more new subscribers than AT&T in the last quarter — over 100,000 more. Some say this is because of Verizon's wide offering of Android devices coupled with arguably better service, especially in densely populated cities. Additionally, since 77 percent of new iPhone 4 buyers were already iPhone users, AT&T didn't see a jump in new customers.
Can you guess how many new Verizon subscribers were added last quarter?
How Many New Subscribers Did Verizon Get Last Quarter?
How many new subscribers did Verizon see in the last quarter?