New Verizon FiOS DVR App For iOS
Set Your DVR Away From Home With the New FiOS App
Verizon FiOS just released an update to its FiOs DVR app for iOS. The new version of the app allows users to set multiple DVRs from anywhere — a feature I'd love to have when I get stuck in traffic on my way home!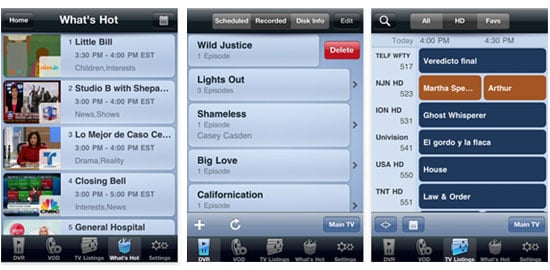 The app also allows users to browse and search program schedules, view on-demand listings, and see what shows are popular in your area and around the country. While Comcast has had this DVR functionality for a while, this is a first for FiOS customers.
Download the app for free now from the App Store.