New Xbox May 2013
Microsoft's New Xbox Set For a May Debut
Gamers in need of a new toy, start the countdown clocks, as Microsoft announced a May 21 event to reveal the next generation Xbox from the company's headquarters in Redmond, WA.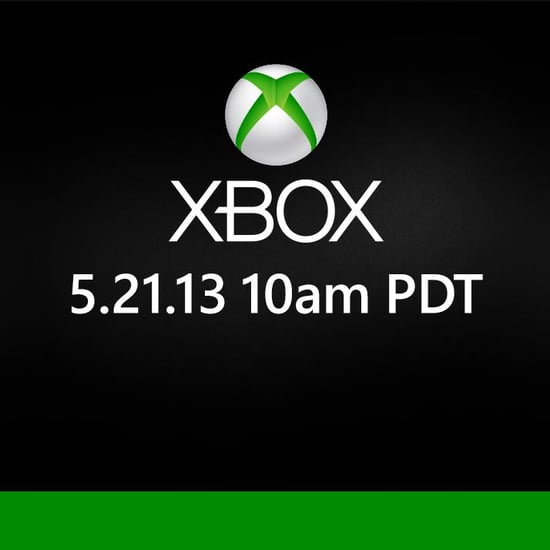 The event will be live streamed around the world on Xbox Live and xbox.com at 10 a.m. PT. People in the US and Canada can watch live on Spike TV. Look for the first gaming titles to be introduced at E3 in June.
With Xbox's push in the last year to be your living room's entertainment hub, don't be surprised to see an emphasis on Xbox as a media control center. What features do you hope to see in the latest Xbox system?