New iPad Price and Release Date
The New iPad: Pricing and Availability
There's a new iPad in town. With a display that rivals high-end HDTVs and 4G connectivity, how much will Apple's latest creation cost?
The next iPad will be available on March 16 with preorders starting today. Prices start at $499 for 16GB, $599 for 32GB, $699 for 64GB. 4G-capable iPads will go for $629 for 16GB, $729 for 32GB, and $829 for 64GB.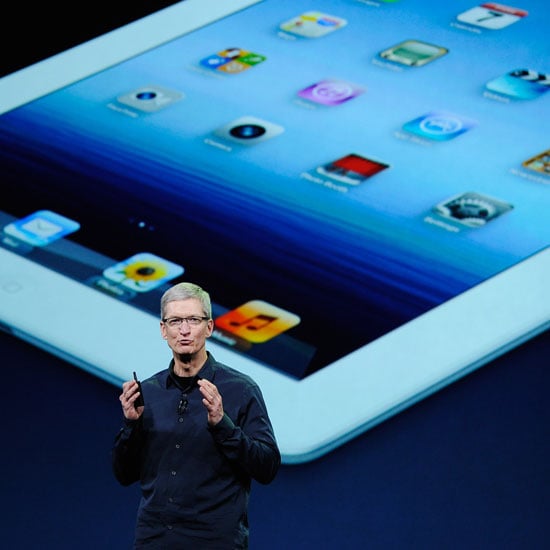 Do you plan on purchasing the new iPad? If so, here's how to get your old iPad ready for resale.