Next iPad Coming in April 2011
Will the Next iPad Launch in Spring?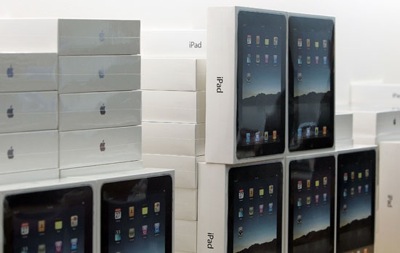 Just like the iPhone 4 before it, rumors are again flying about the release of the next-generation iPad. Although we just recently heard that the tablet could come as early as January, new information from a Taiwanese publication says that the iPads could be available in the US this Spring. Since the first iPad was launched in April of this year, my money is on an April 2011 launch of the iPad 2 — it's Apple's way, no?
Find out what could be stocked on the next-gen iPad (will it come in white!?) when you read more.
New features and specs on the iPad 2 could include:
A "retina" display.
Orientation screen lock switch.
Front-facing camera.
FaceTime-compatible.
Apple TV and Airplay integration.