Nigel Barker Dishes Out Photography Tips at 2010 CES
Shutter Geek Nigel Barker Dishes Out Great Photo Tips at CES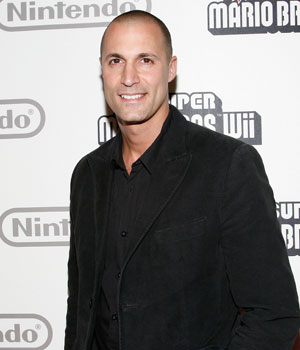 Professional photographer Nigel Barker definitely knows his way around a camera, so it's only natural that Sony would call upon him at this year's CES to answer photography questions submitted by inquiring Twitter users. When Nigel isn't giving models his two cents on the set of America's Next Top Model, he's either out playing with his laptops or off shooting in some exotic and distant locale. Needless to say, I don't need an excuse to watch this hot geek in action, so the good news is that he took some time out last weekend to share his vast knowledge of the craft.
Nigel answered questions on everything from shooting great cameraphone pics to how to get someone to pose with style. I've already given you a few tips on how to make people look great in front of the lens, but Nigel has another great method that he uses with friends and family. Check it out when you
.
Be sure to catch the rest of Nigel's tips over at the Sony Style blog!