Nike+ Move App
Activate: The Nike+ Move App Elevates iPhone Fitness
During its iPhone 5S event in September, Apple introduced its M7 motion processor, a technology designed to help fitness apps work more effectively, which was showcased with an upcoming Nike app. That app, the Nike+ Move, arrived to the App Store this week as a new take on phone-based fitness trackers. Keep reading for why you should add Nike's new offering to your iPhone's fitness folder.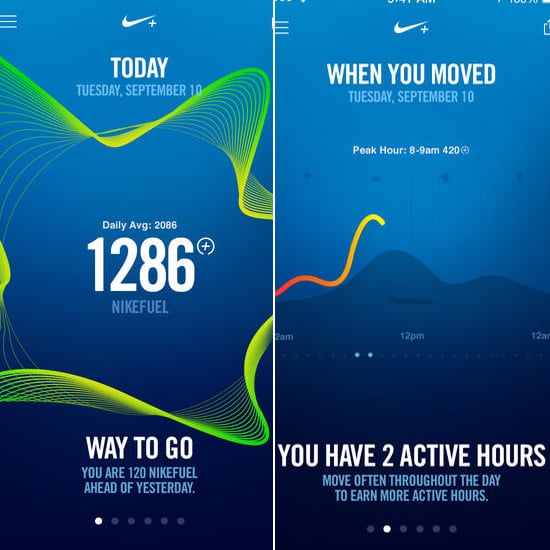 Those familiar with Nike's Fuelband will be one step ahead when it comes to making use of the free Nike+ Move app; Fuel Points are what you're after here. Since the app integrates with the iPhone's Game Center, users can connect with friends to challenge and out-fitness each other. Beat your average Fuel Points, and watch your goal ring change from red to green to win the day!
The app uses maps and graphs to break down the day's movement. Track where you move the most and at what times to make those healthy habits last.