Nintendo 3DS Battery Life
Are You Buying a Nintendo 3DS?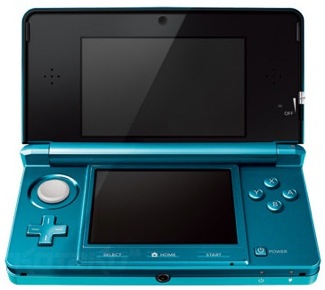 Now that we've gotten the lowdown on when we can expect the Nintendo 3DS here in the states (and more importantly, how much it's gonna cost), we can start planning our budgets to allow for a purchase. One new item coming with the 3DS is the charger stand, which has been added to the mix due to the shorter battery life of the newest DS edition. Apparently that fancy 3D technology sucks up quite a bit of juice, and you'll need to charge it more often.
Battery problems (and solutions) aside, are you preparing to purchase a new 3DS next year?