Nokia Lumia 900 Price and Release Date
Will You Buy the Nokia Lumia 900?
We heard rumblings of a March 11 release date for the Nokia Lumia 900 on the floor at CES, but according to leaked documents handed over to BGR, the date might actually be closer to March 18. What's even more exciting? The docs indicate a $100 price tag.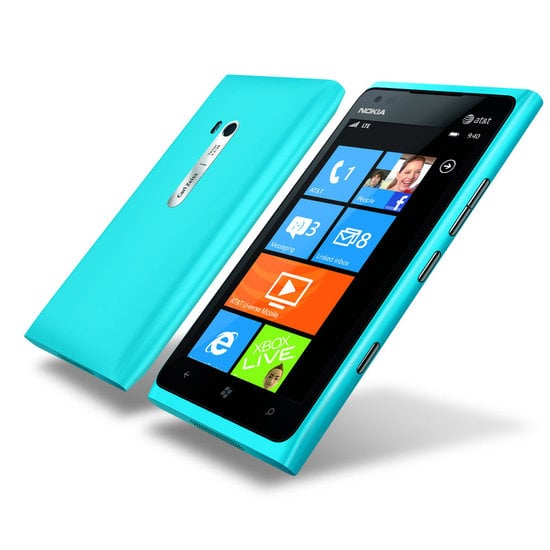 The Nokia Lumia 900 was easily the most talked-about gadget at CES this year, coming with a sleek blue or black bod and Windows Phone 7 Mango. And with a price tag that small, Nokia could have a massive hit on its hands. Tell us — would you buy the Nokia Lumia 900?