Nook and Nookcolor Cases
A Gaggle of Nookcolor Cases For Your Shopping Pleasure
Just in time for the holiday shopping season, Barnes & Noble announced its follow-up to the Nook ereader, the Nookcolor. Coming with a full color 7-inch touchscreen, the newest edition is more like a tablet than an ebook reader, and comes with the same features Nook users already enjoy, plus a few new ones for early adopters to explore.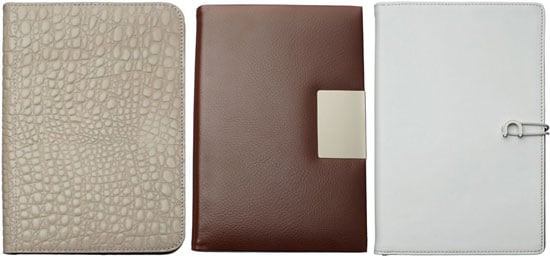 One of my favorite repercussions of a new gadget? The accessories! Barnes & Noble did the new Nookcolor justice with their cases. From leather to nylon, to specialty Nookcolor-friendly tote bags, you're bound to find something that suits you. Check out my favorites below, then head to the Nookcolor accessory page for ordering!
Check out the rest after the break.