OUYA Console
Relive SNES and N64 on the OUYA Video Game Console
Super Nintendo superfans, the NES days are not over! OUYA, the Android-based gaming console that took Kickstarter by a funding storm, is launching with Nintendo 64, SNES, and NES emulation support.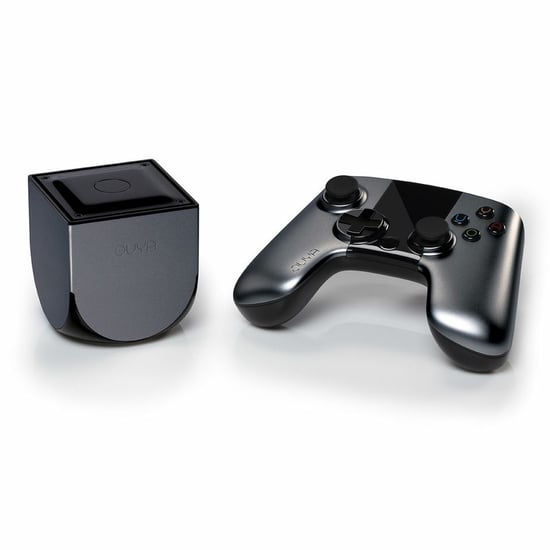 EMUya, an NES emulator, has been submitted for review and will be available on the OUYA at launch. Early Kickstarter backers received their consoles last week, and OUYA will be available at Amazon, Best Buy, GameStop, and Target for $99 starting June 4.
What sets OUYA apart is its Android-powered operating system, which gives developers open access to create the type of games that have set the mobile market on fire.
Watch OUYA run Zelda, Super Mario Kart, and more after the break.