OnLive Video Game Service Launches June 17, Pre-Registration Begins Now
Games Without the Console: OnLive Launching June 17
It was just last year that OnLive made its presence known to the gaming world, along with its plan to bring video games to the masses without having to buy a console. At this year's GDC Conference in San Francisco, OnLive announced that it will be going live on Jun. 17, while pre-registration for your account is open now.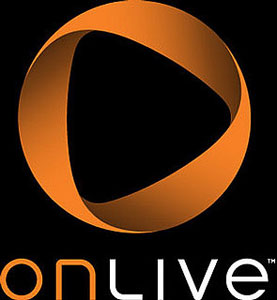 OnLive will allow you to play the latest games from 2K, Warner Bros., EA, and Ubisoft (anticipated titles include Mass Effect 2, Assassins Creed II, Metro 2033, and more) via your PC, Mac, or home theater with a MicroConsole. With a $15 monthly membership fee, games then stream over your Internet connection, and you get unlimited access to the games library without having to spend hundreds on a PS3 or Xbox 360. Of course, if you have a slow Internet connection (or worse — dial-up), you're pretty much out of luck since the connection speed required is 1.5mps (which is pretty darn slow to begin with). More available games will be announced during this year's E3 Conference, but tell me —
would you consider gaming with OnLive instead of on your traditional console?