Online Dating Scams and Fraud
Watch Out For Fraud When Trying to Score a Date Online
There are lots of ways to find your geeky love match online, but as they say on The Bachelor, not all online daters are there for the right reasons. According to a new report, online dating fraud rose 150 percent in 2011, making Internet dating sites a hotbed for fraudulent links and phishing scams.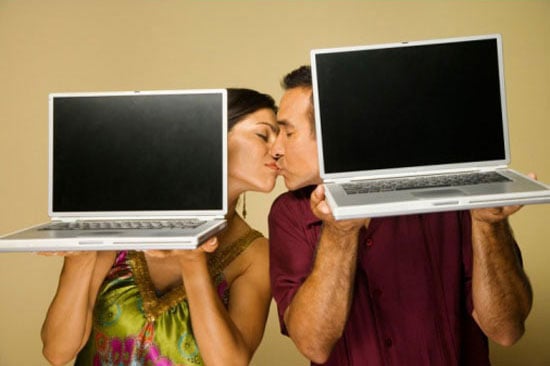 With over three percent of interactions being of fraudulent nature — including those misrepresenting themselves to get personal information via links or spamming — how are you supposed to tell who is genuine and who isn't? I mean, you're there to meet new people, right? Some red flags to consider are the use of the word "love" early on in correspondence, someone urging you to take messaging off-site to email or Facebook (where hackers have easier access to your personal information), and weird syntax and language discrepancies. Basically, if their message sounds like one you might find in your spam folder, keep your guard up.
Of course, the only way you'll really be able to tell if someone is really into you, or if you're flirting with disaster, is to trust your gut instincts. If something doesn't feel right, it probably isn't.