Online Music Websites
Your Holiday Digital Music DJ Guide
To save ourselves from listening to our mom's record collection on repeat during this weekend's family gathering, we're taking on DJ duties. Forget flipping discs on a boombox; hook some powerful speakers up to a laptop and sign into these online music services to keep the party moving with new and unexpected tunes.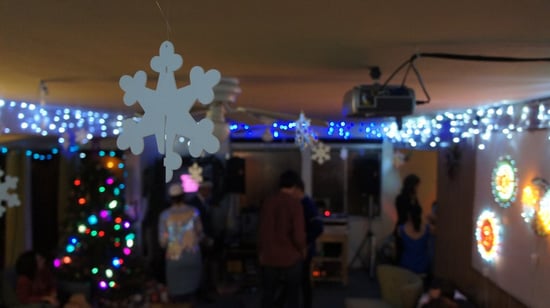 Click through for three more online music resources.
Grooveshark — Search the Grooveshark music collection for favorite tunes and create a rockin' holiday playlist. The radio function also recommends songs similar to those already in playlists.
Google Music — With similar features to iTunes, Google Music is poised to become your go-to music software. Any new music uploaded to a computer will automatically sync to the Google Music account. Hooray for the music cloud!
The Hype Machine — For music fans who want to stay on top of breaking artists and new releases, stream tracks from The Hype Machine. The site aggregates MP3s from music blogs directly on its homepage. A great resource to discover the coolest songs.
Source: Flickr user neenio