Online Privacy Tips
StaySafeOnline.Org: Privacy Tips to Share With Your Friends and Family
Commemorate the fifth annual Data Privacy Day by learning how to be proactive about guarding your personal data — and sharing that info with other cybercitizens like yourself! StaySafeOnline.org's Data Privacy Day page is a comprehensive resource for good privacy practices on the web, with tips specifically geared toward kids, teens, educators, and businesses.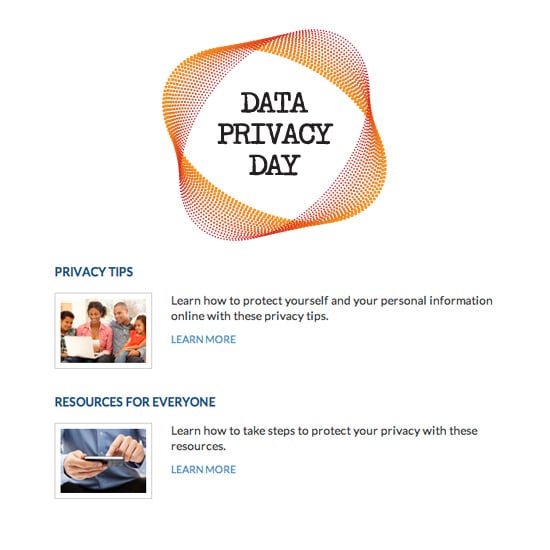 StaySafeOnline.org is provided by the National Cyber Security Alliance, a nonprofit committed to cyber security awareness. There are especially handy tips for mobile and social networking privacy that apply to any digital citizen, young or old, tech-savvy or not.
The site also includes detailed info on how parents can teach the next generation of Internet users about online safety and provides thorough educational materials for teachers at the K-12 and college level.
Check out StaySafeOnline.org, and let us know what new things you learned about being in control of your digital footprint.