Online Registries For Graduates
Graduation Registries: Tacky or Useful?
Online registries have long been reserved for marriages and baby showers, but recently, high school and college graduates are creating them too as a virtual wish list for relatives looking to celebrate with a gift. Nevertheless, it's hard to say whether it's appropriate or not to ask for specific items from relatives and family friends.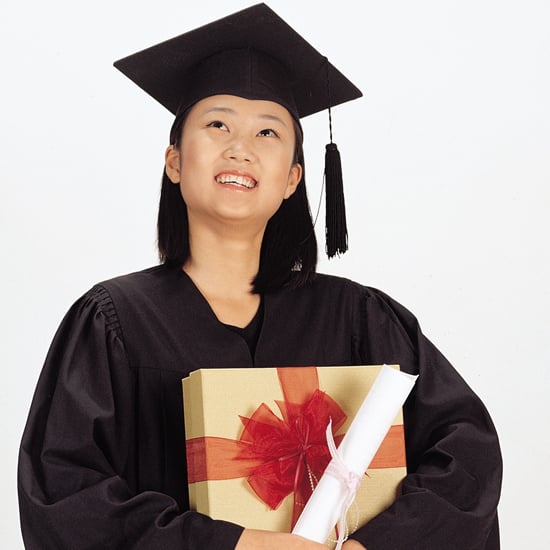 Walmart, Target, Amazon, Dorm Co, and MyRegistry are just a few registry options for graduates. These companies offer a wide range of price points, so graduates can tag inexpensive items like desk supplies as well as expensive items like computers or kitchen gadgets.
What do you think about graduation registries? Are they tacky or useful?