Opt Out of Google Using Face and Name in Ads
Google Updates Terms of Service to Include You in Advertising — but You Can Opt Out
Between web searches, Gmail, countless YouTube viewings, and "plus-ing" sites, Google servers have a lot of data about our online habits, and Friday the company announced it would be make use of that information by utilizing the photos, names, and comments of users in ads around the web, based on actions taken on Google properties. Actions like "plus-ing" a movie's Google+ page or writing a four-star review on Lean In's Google Play page could result in friends seeing your "recommendation" in a sidebar ad for Gravity or the nonfiction bestseller, which Google calls "shared endorsements."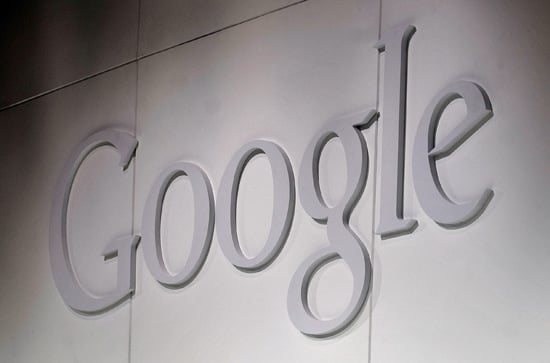 The name and photo that will be shown in the ads are taken from the public name and photo in a Google+ profile. Actions from users under 18 will not appear in ads, and others can opt out of appearing in Google ads by making sure their Shared Endorsements setting is unchecked. Checking the box next to "Based upon my activity, Google may show my name and profile photo in shared endorsements that appear in ads" will allow the search giant to make your web activity appear as recommendations in advertising.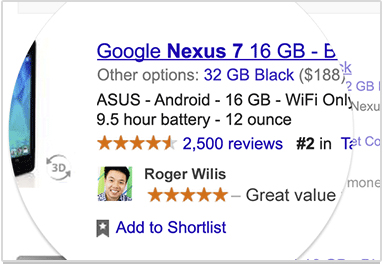 An example of Google's shared endorsements
Google's new Terms of Service go live Nov. 11, giving users one month to opt out of the use of personal web actions in Google's shared endorsements.