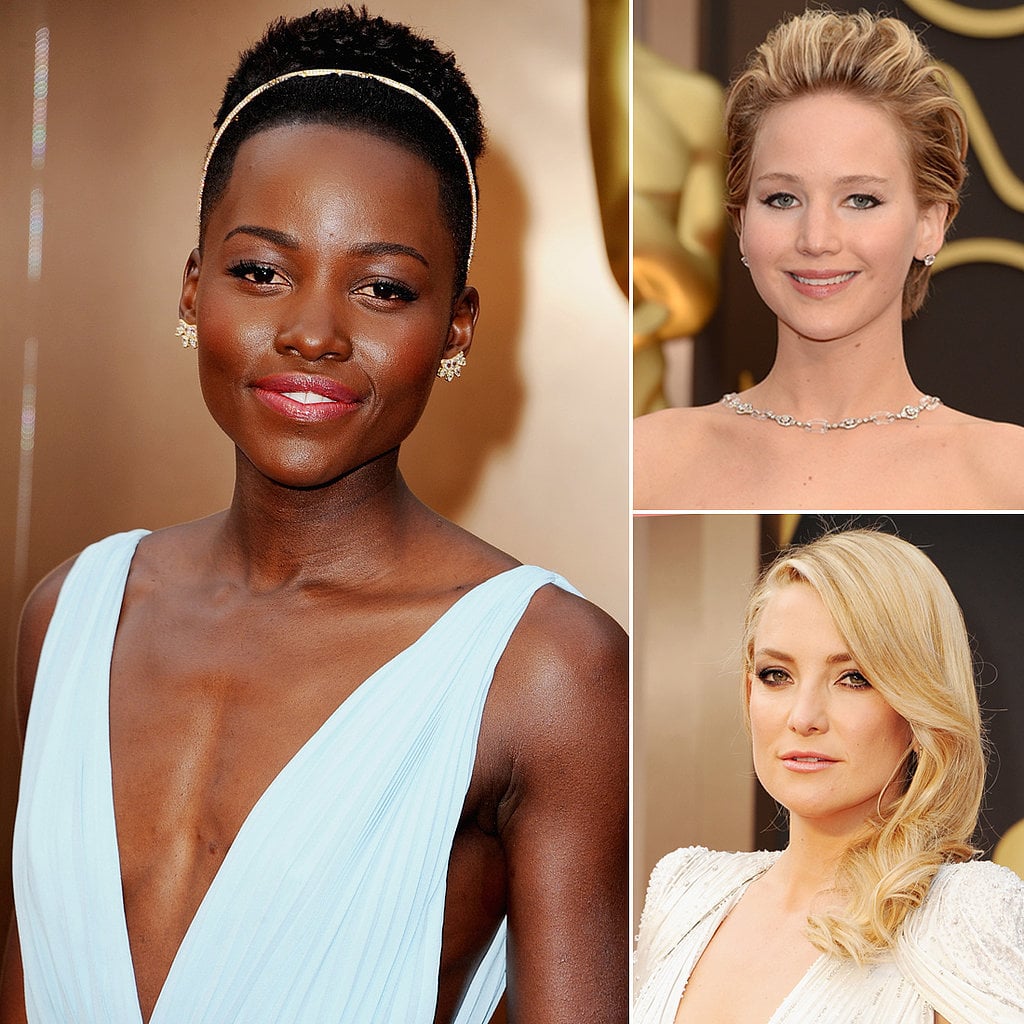 Source: Getty [1]
First and foremost, we need to talk about the most star-studded selfie ever [2]. It basically broke the Internet.
In case there were any doubts, Brad Pitt and Angelina Jolie were the king and queen [3].
For some stars, the Oscars were a family affair [4].
You might need a box of tissues during Lupita Nyong'o's emotional acceptance speech [5] — Benedict Cumberbatch did.
Kate Hudson [6] and Charlize Theron [7] were among the stars who took chances with plunging necklines. Tell us, who do you think had the sexiest dress [8]?
There were so many glowing beauty looks [9] despite threats of rain.
At times, the red carpet felt more like a catwalk. Get a closeup of every gown [10].
Things took a casual turn, though, when the showed turned into one giant pizza party [11] — even Kevin Spacey [12] got in on the pie!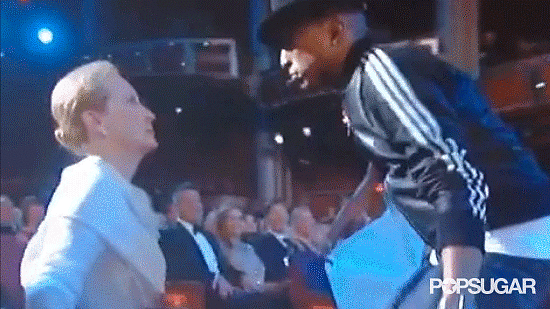 Source: ABC [13]
Oh, the dancing! Meryl Streep [14] showed off her shimmy with Pharrell in one of the most GIF-worthy moments [15].
Get caught up with our complete list of winners [16], because not everyone can get a trophy.
If you thought the short-hair trend [17] was over, think again.
There was a lot to love about the A-list style. Tell us your favorites [18]!
The four ladies on our best dressed list [19] probably won't surprise you, but the one guy might.
Oh, baby! There were lots of bumps on the red carpet [20].
In one of the weirdest moments, John Travolta royally mispronounced this star's name [21].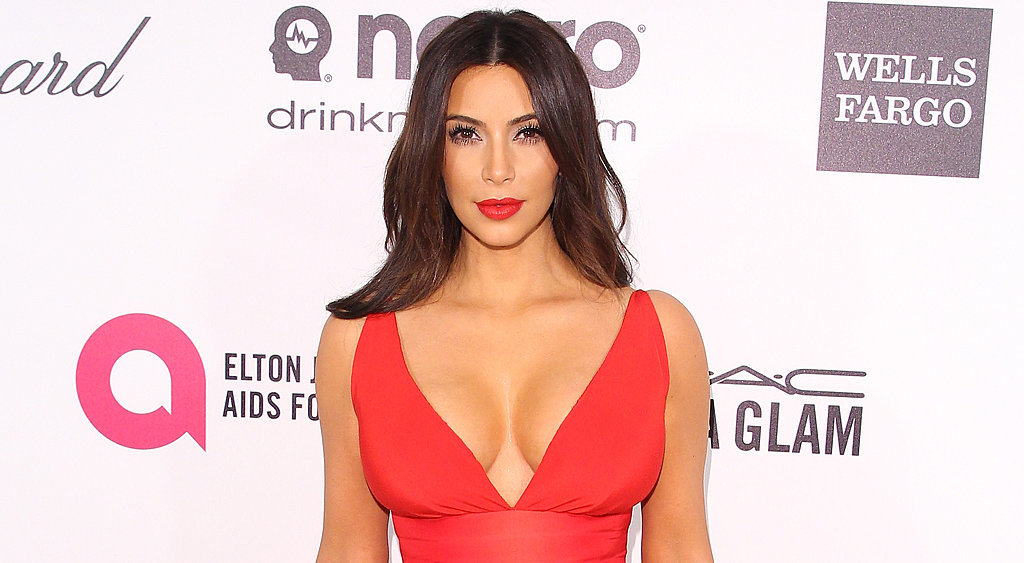 Source: Getty [22]
The beauty madness didn't stop at the Oscars. See all the afterparty makeup looks [23].
Jennifer Lawrence trying to steal Lupita's trophy [24] reminded us that yes, this is still a competition.
If you just loved Olivia Wilde's hair and makeup [25], learn how to emulate it.
Can't-miss red carpet moments [26] straight from Hollywood's biggest night.
It might not be Spring just yet, but these stars are already in on the pastel trend [27].
Even more happened off screen, when the stars hung out back stage [28].
What do our favorite stars do before the Oscars? They sit in hair and makeup. Go behind the scenes to see all the preparations [29].
Front page image: Getty [30]