Oxford English Dictionary New Words 2013
New Geekery Added to the Oxford English Dictionary
The Oxford English Dictionary (OED) updates its definitive record of the English language four times a year, and the latest batch of entries is full of tech-focused terms like tweet, big data, and crowdsourcing.
In a blog post, Chief Editor John Simpson said a special exception was made for the social networking verb and noun versions of tweet to be added. Typically, for OED consideration, a word needs to have been used for 10 years, but tweet "seems to be catching on."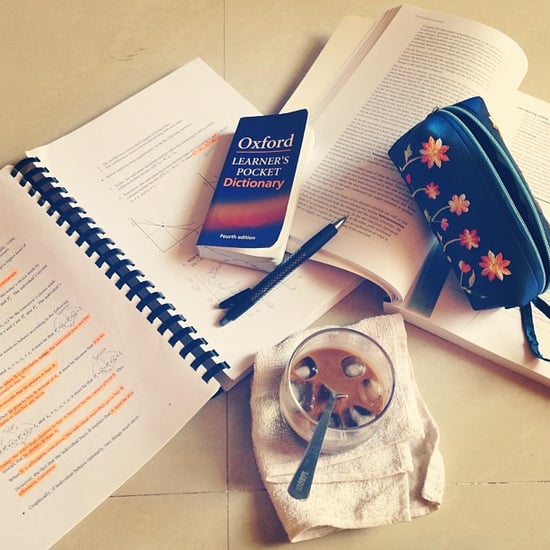 Geekery, live blog, 3D printer, SEO, light pollution, e-reader, mouseover, redirect, and stream (in its tech sense) have also been legitimized by the premier British dictionary. It can't be too long now before college campuses begin offering Geekery Studies (which, might we suggest, should be the formal study and analysis of "obsessive interest in or enthusiasm for a subject, typically one of specialist or minority interest"). Yes, let us examine the influence of 2001: A Space Odyssey over the public image of human spaceflight. Pinkies up, geeks.
Other fun terms appended to the Oxford English Dictionary are flash mob (the parades of song and dance coordinated by social media) and wingsuit.