This month's must haves embody everything we love about Spring; we're bringing you recommendations to help you prepare for all the awesome music festivals, books to read on your Spring break, and of course, tips to get you ready for Spring cleaning. Keep scrolling to see what our editors are loving networkwide!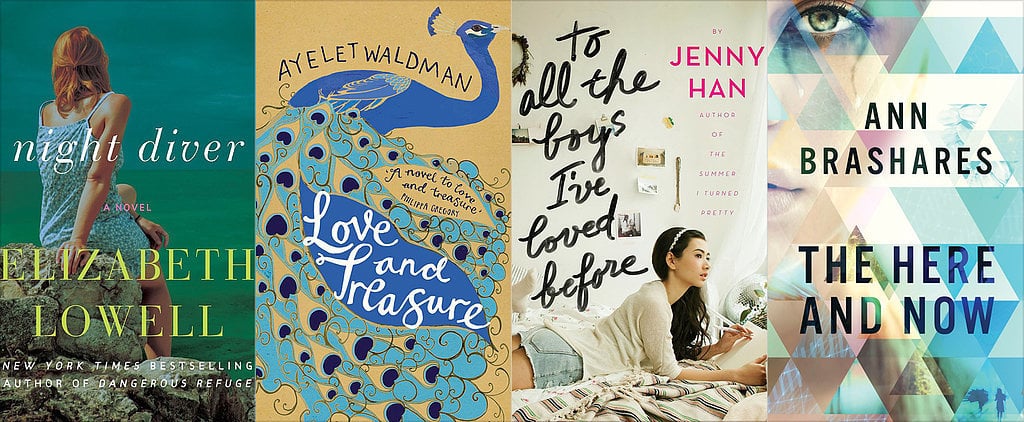 It may be April 1, but POPSUGAR Love is not foolin' ya — this month's new reads [1] will have you at the edge of your seat. Romantic thrillers, a new Fifty Shades-esque series, a modern guide to decoding guys, and a novel with J.K. Rowling's stamp of approval . . . what more could you ask for?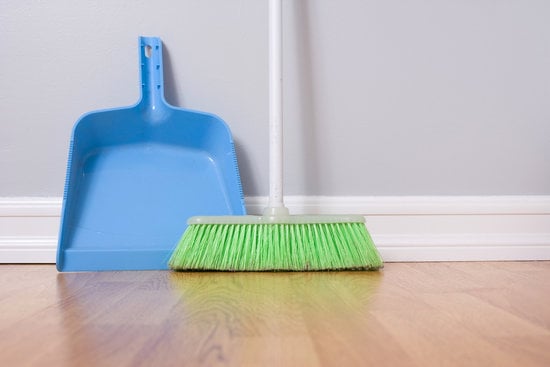 Don't beat yourself up if you haven't been too diligent with your money! POPSUGAR Smart Living offered some ways you can clean up your money mistakes [2].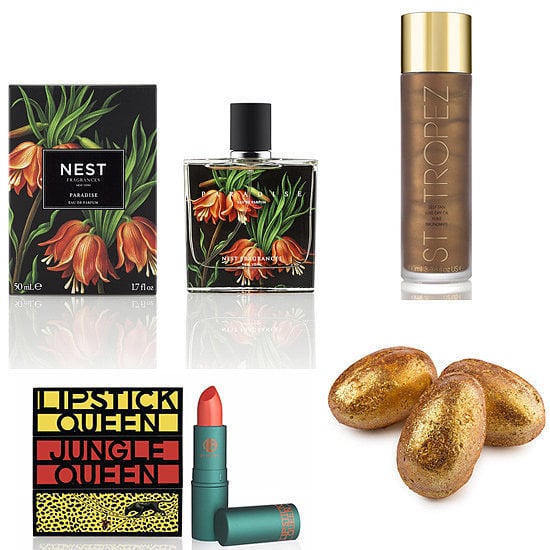 Can we all breathe a collective sigh of relief that Winter seems to finally be over? POPSUGAR Beauty is ready to start brightening up your complexion [3], prepping your skin for festival finery, and adding vibrant makeup to your palettes.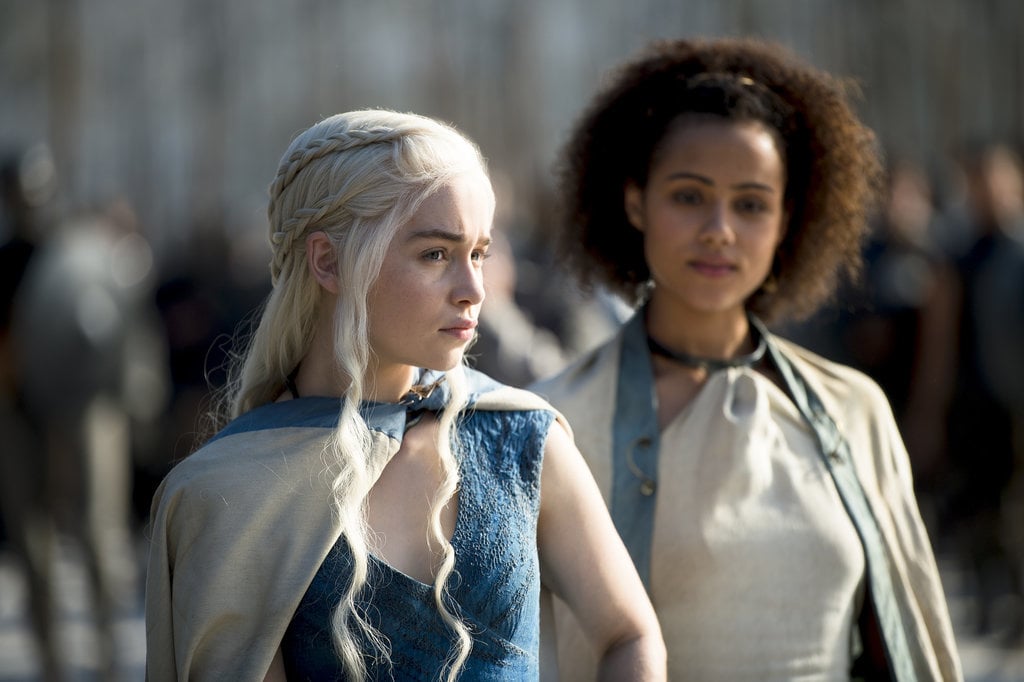 April showers bring . . . early season finales, Johnny Depp [4], and indie music festivals. There's tons for any entertainment junkie to look forward to, and as the month gets under way, POPSUGAR Entertainment is sharing its picks for the most exciting movies, TV shows, and more [5]. Take a look, and mark your calendars!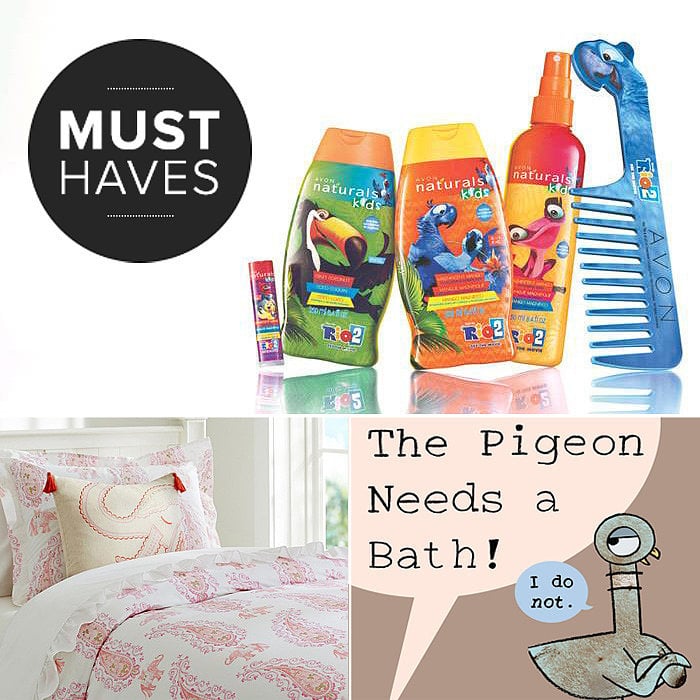 With Spring in the air (it has to be, we just know it!), POPSUGAR Moms is ready to freshen things up in your home. From a fun new line of bath products that will get your kids as clean as can be to a new book from one of the funniest authors we know, you'll love these great finds to help revitalize things [6] in your home this month.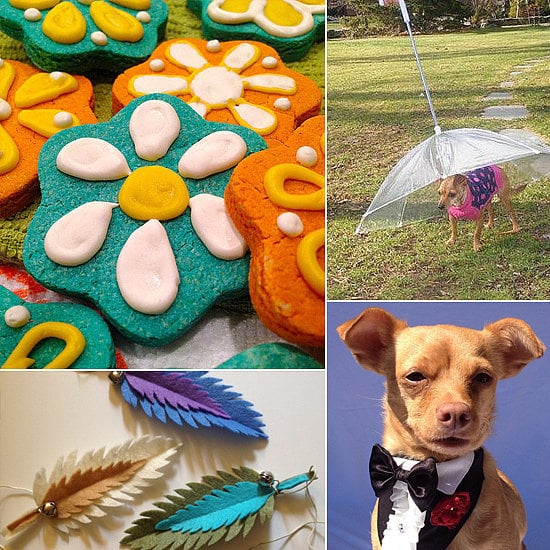 Show your pets some love this April with the best pet products [7], perfect for rainy strolls or fun indoors. 'Tis the season for weddings, Spring cleaning, and keeping your pets happy and safe. From fun toys to the best grooming goods, celebrate your fluffer with these items from POPSUGAR Pets.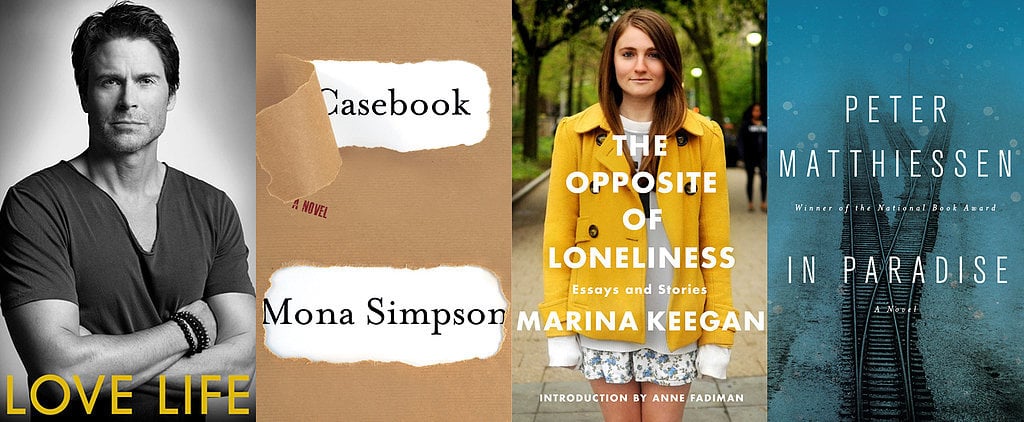 A new month means a new crop of can't-miss books, and POPSUGAR Entertainment is highlighting a range of April must reads [8] to keep you entertained all season long. Whether you're jetting off for a Spring break getaway or relaxing at home, there's an exciting mix of memoirs, thrillers, novels, and more to help you get your literary fix.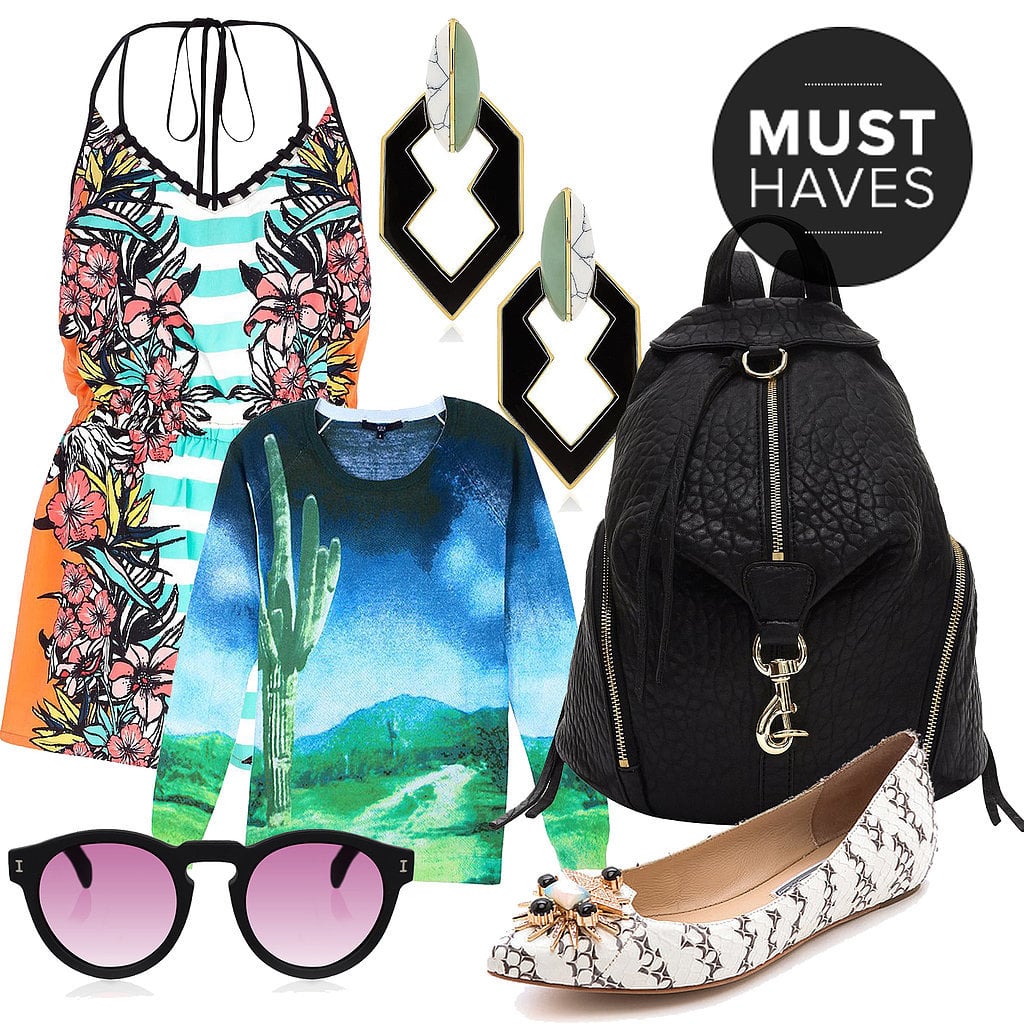 You know the old adage: April showers bring May flowers. It's been a long Winter, so don't take any rain checks on shopping. POPSUGAR Fashion has rounded up the best pieces to complete your Spring wardrobe [9], from Coachella-ready shirts and breezy pleated skirts to embellished flats and spunky open-toe heels.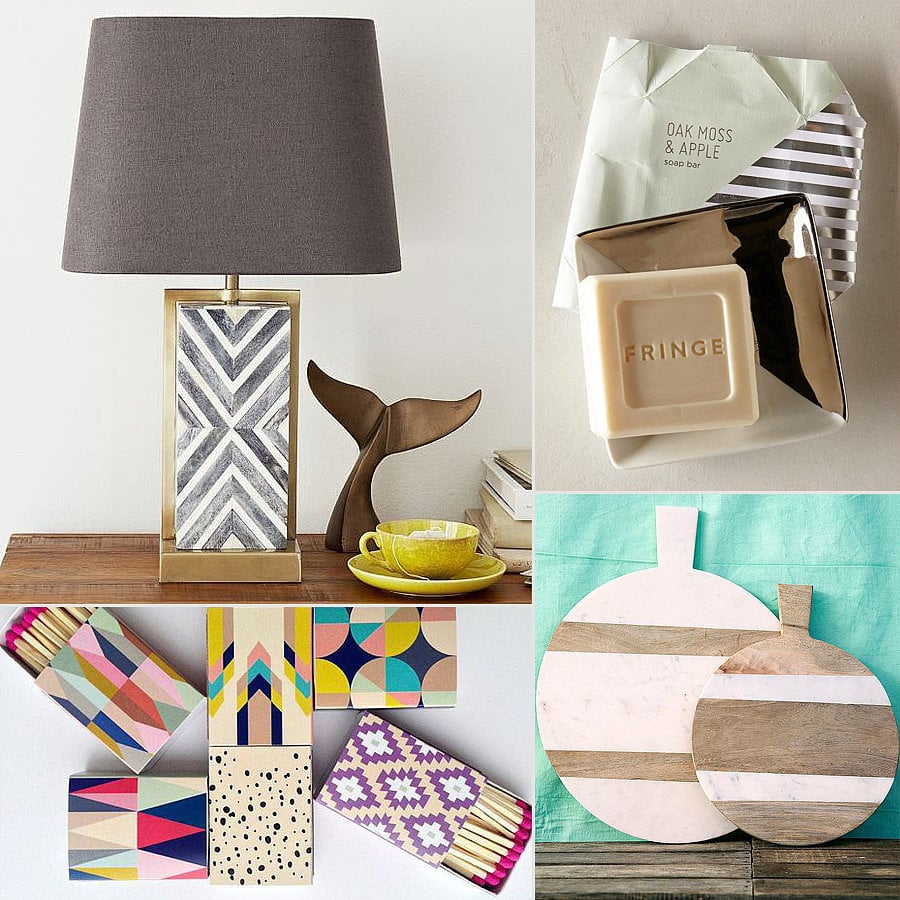 Instead of Spring cleaning, POPSUGAR Home has Spring decorating style [10] on the brain. Whether we're splurging on serving boards that moonlight as kitchen accessories or saving on affordable prints that evoke the season, we have Spring in the bag.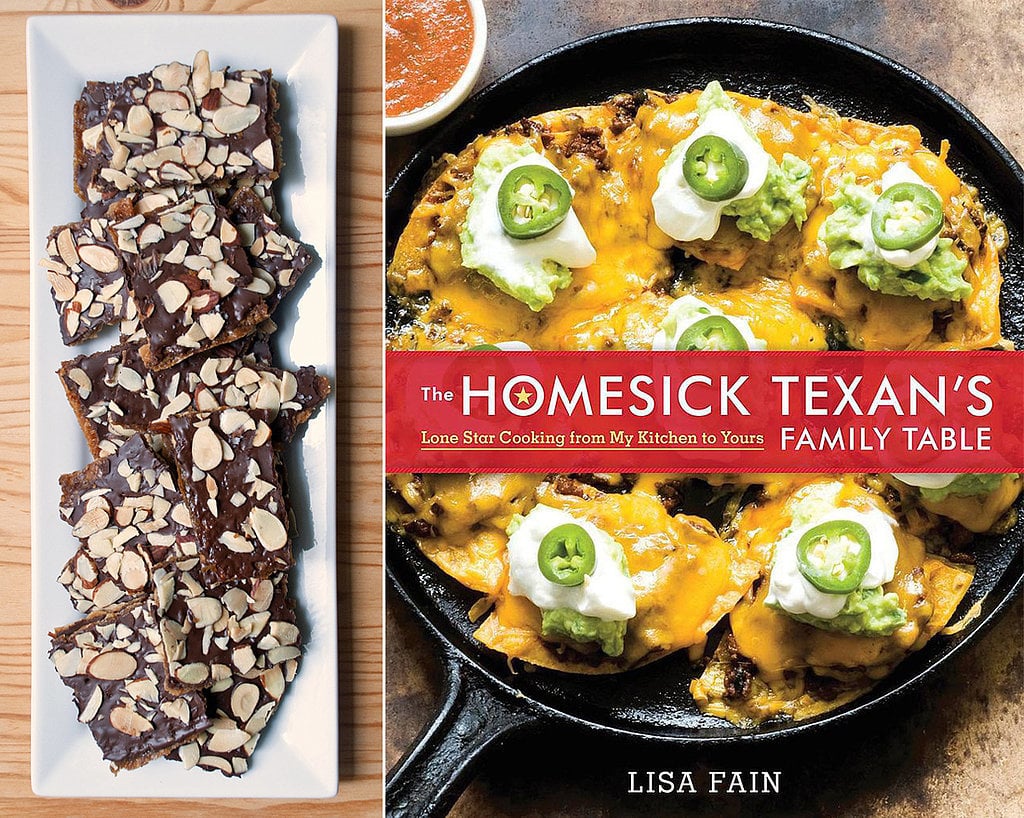 Easter and Passover, The Homesick Texan's newest cookbook, Pebble Beach Wine & Food festival, and more: there are countless ways April will delight your palate, but POPSUGAR Food is starting with these nine fresh ideas [11]. Spring, please stay a while.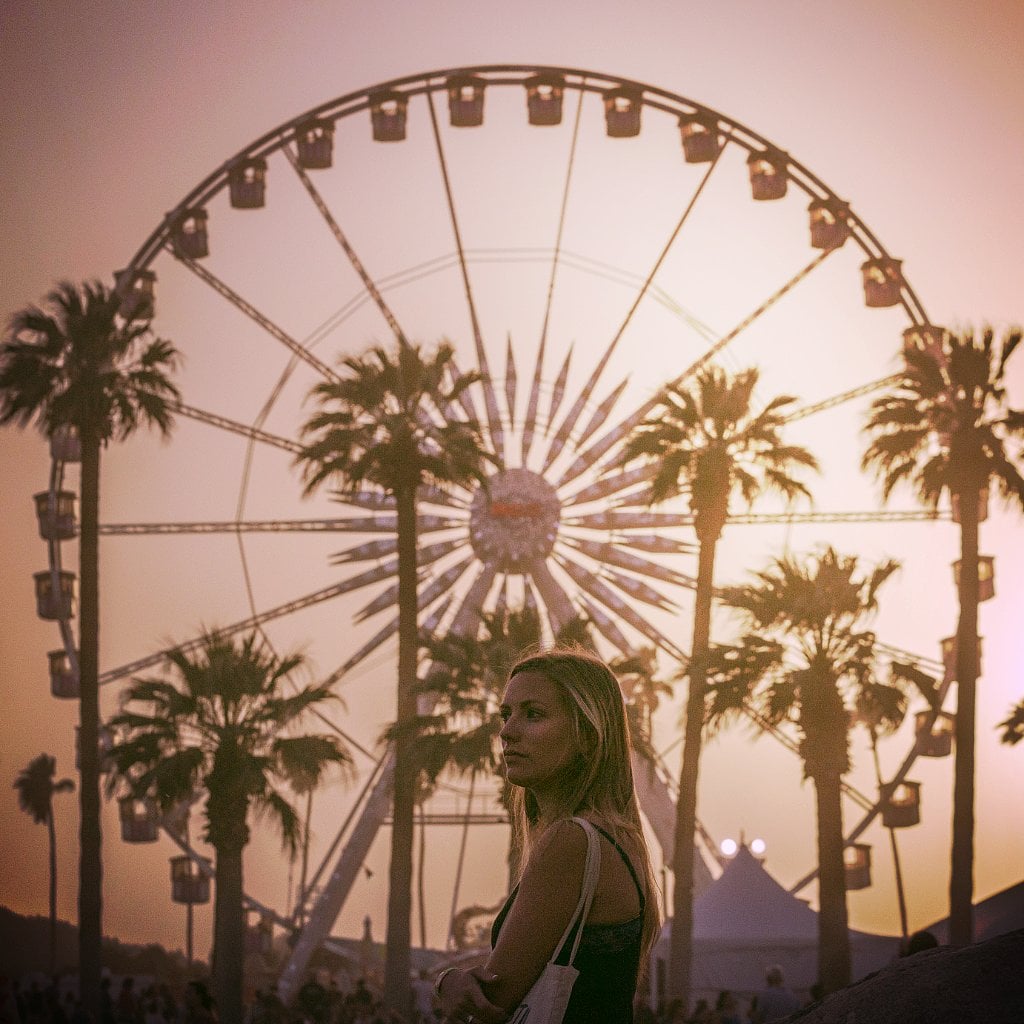 The season of music fetes is upon us! Whether you're traveling to Southern California for Coachella or gearing up for this Summer's Bonnaroo, make sure you're fully prepared for a multiday carouse. Protect your devices from the desert sun, get WiFi even in the middle of the Sahara tent, and carry your things in the most psychedelic kitty tote with this month's must haves [12] from POPSUGAR Tech.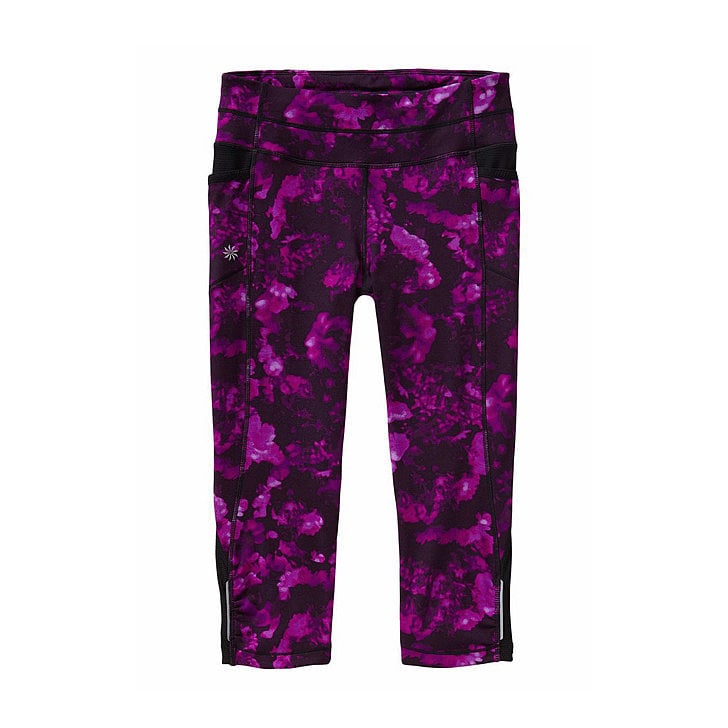 This month, POPSUGAR Fitness is celebrating April with sunny hikes and shower-drenched runs, along with just the right gear [13] to keeps spirits high and bodies dry. From bright, colorful kicks to eco-friendly totes and clean snacks that will fuel you through any workout, check out what's exciting in the fitness world this month.