February marks the last full month of Winter, and since it's been especially frigid this year, we're going to help you push straight through to Spring. If you're heading out into the cold for work or a workout, we've got the perfect fashionable picks to help you bundle up and brave the chill. If you're staying indoors, we've got you covered there, too! Swipe up a new and adventurous flavor of hot chocolate, and cozy up with one of the many books on our multiple must-read lists. The fun doesn't stop there, though. Keep scrolling for more of our February must haves, from tech to beauty, and so much more.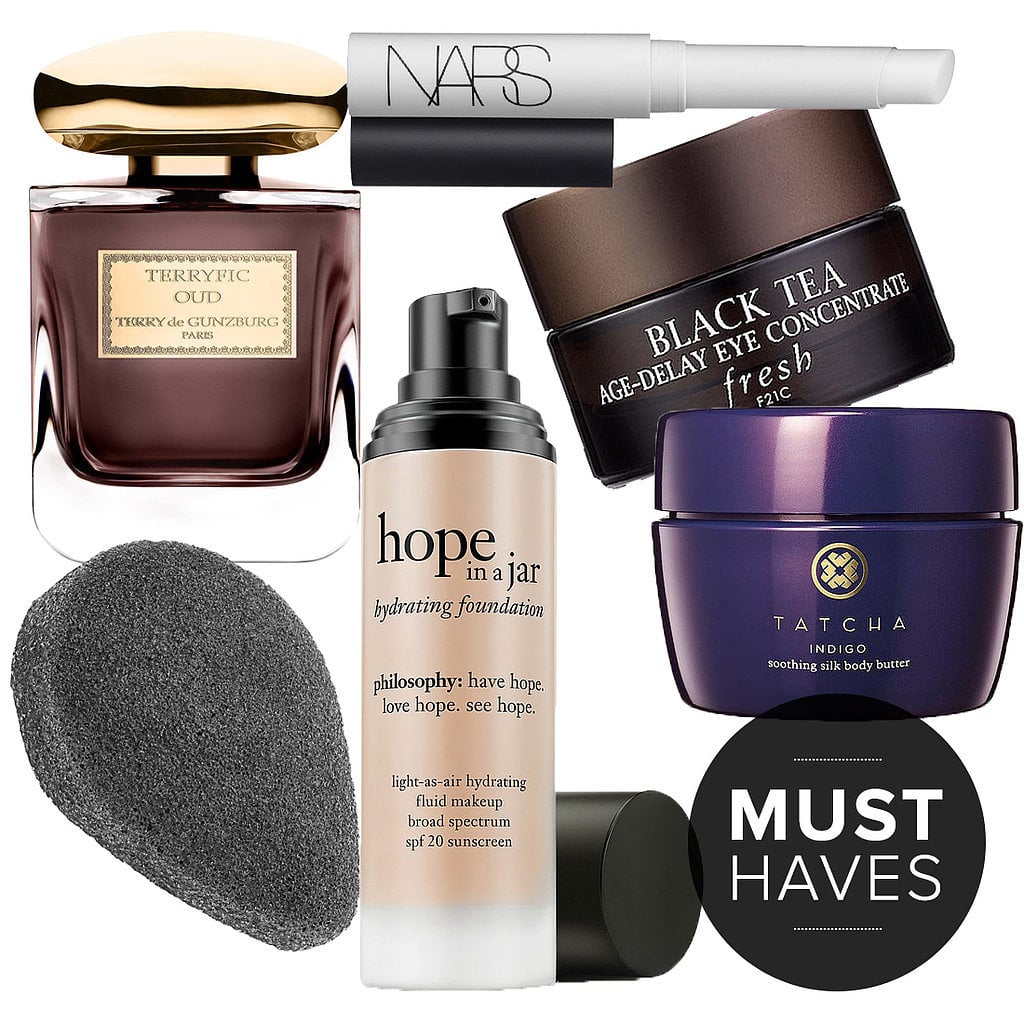 Thanks to the polar vortex, it's not quite Spring yet for many of us. But that doesn't mean that a brighter palette (and skin) and a slew of fabulous new skin care and hair care innovations aren't on the horizon. See all the items POPSUGAR Beauty needs to have [1] right now — and believe it, you'll feel like you need them, too.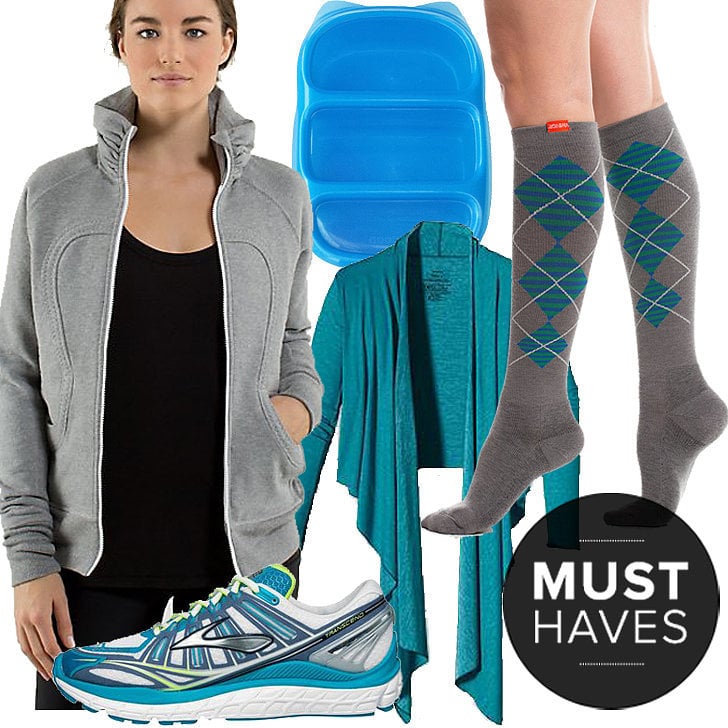 Keep to your course this February! Gear up with fresh things to keep you warm and comfortable, dreaming of an active, romantic getaway in beautiful Big Sur, and so much more. If you're in need of a little Winter workout motivation, check out everything POPSUGAR Fitness is loving [2] this month.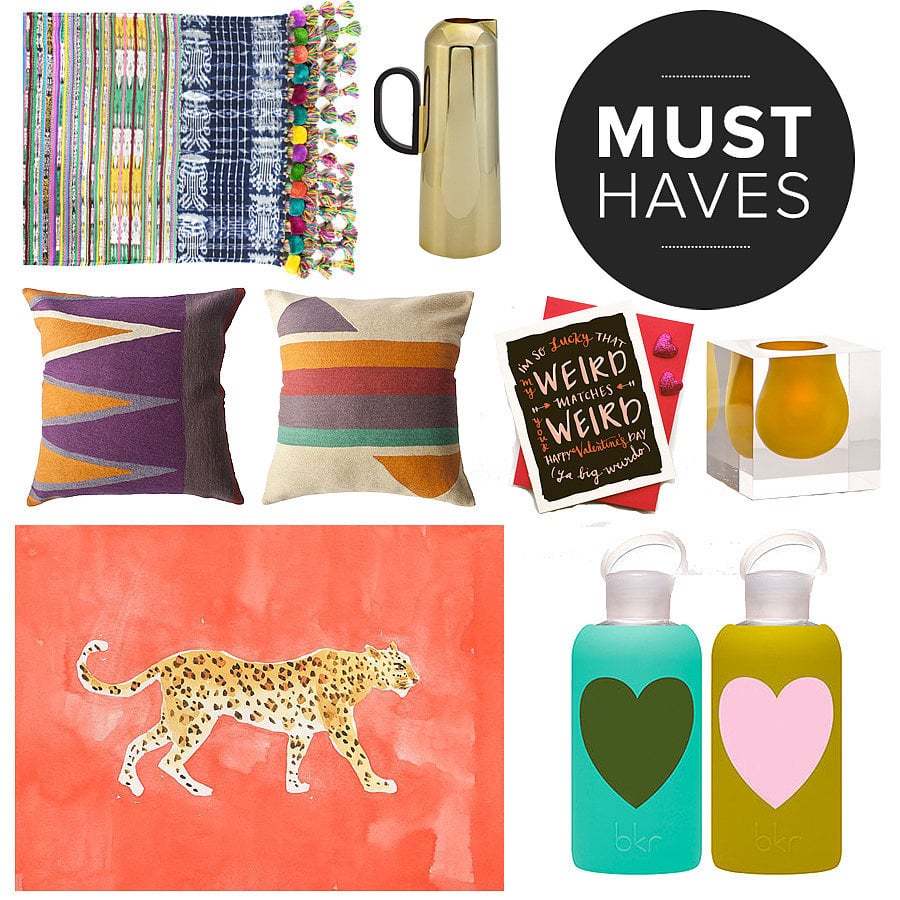 Love is in the air — and nothing makes the heart skip a beat like unearthing fresh design finds. Whether it's an indulgent addition to your morning coffee routine or the discovery of the perfect watercolor to frame, the February must-have picks from POPSUGAR Home [3] are definitely lust-worthy!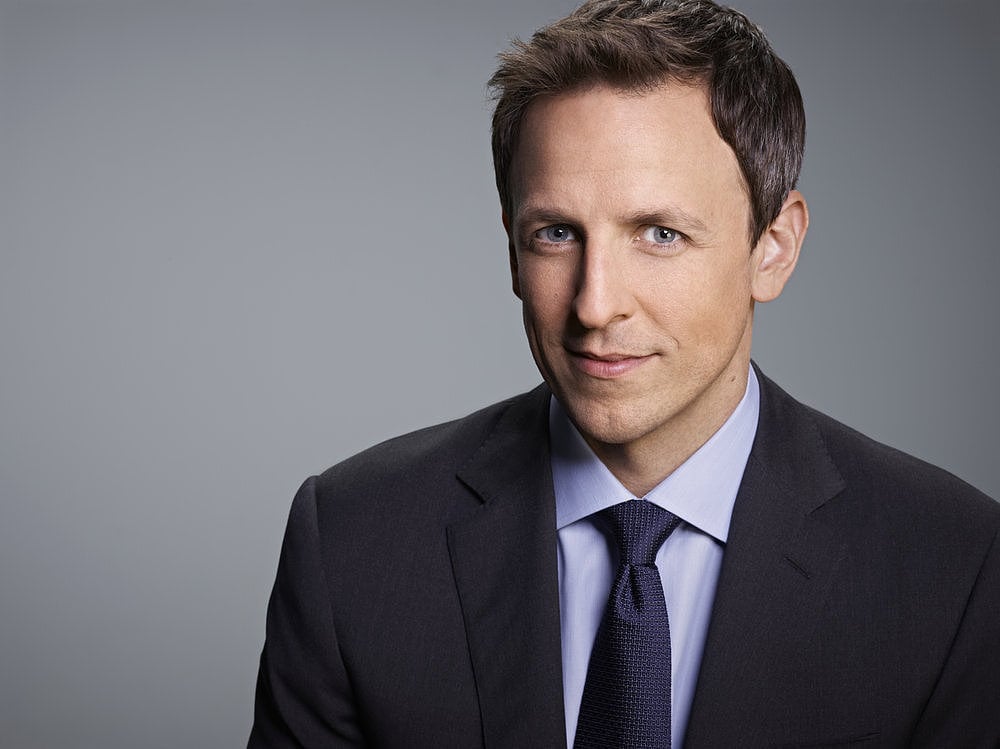 There's so much to look forward to in the entertainment world this month, it was hard to narrow down the list! POPSUGAR Entertainment's list of top entertainment picks include [4] George Clooney [5] coming to theaters, Game of Thrones coming to your DVD player, and the Winter Olympics taking over the globe. Meanwhile, Seth Meyers and Jimmy Fallon [6] are playing Late Night musical chairs. Check it out!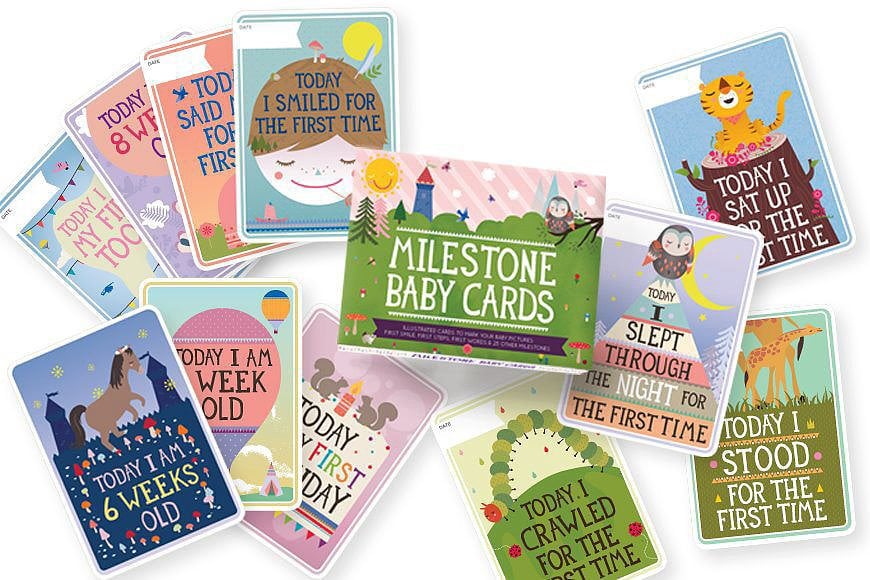 These beyond-freezing temperatures have certainly brought on the Winter doldrums, but POPSUGAR Moms found a few things [7] to lift your spirits. Come out of hibernation for fun new finds, including adorable baby milestone cards to help you commemorate baby's firsts, a supersoft blanket, one of the best biographies for kids, and some unbelievably cool new slippers.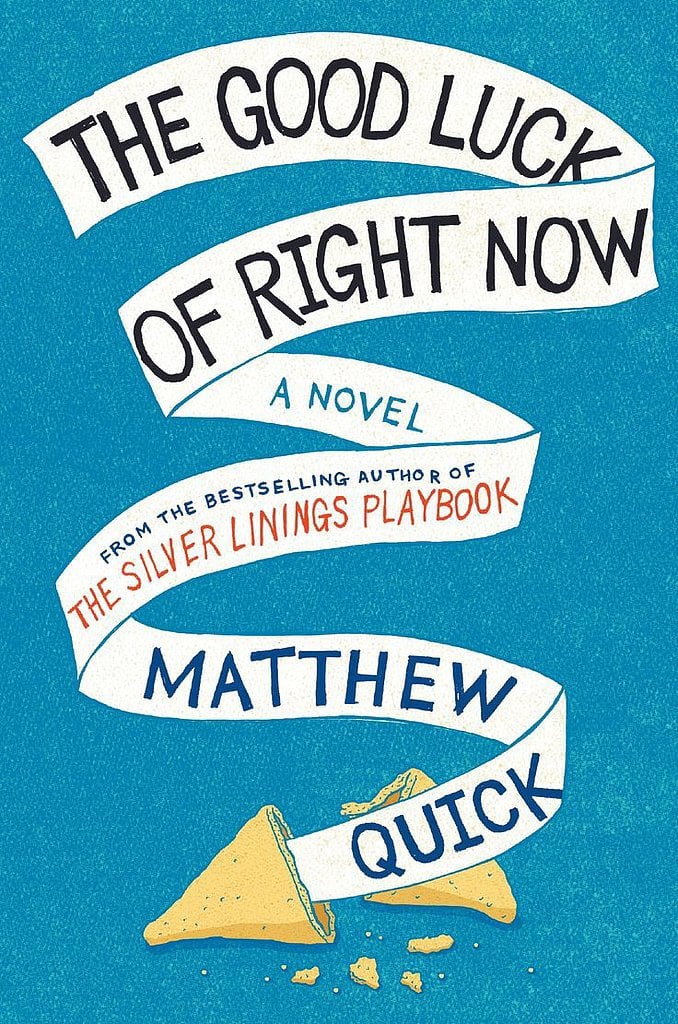 If you're looking for a brand-new book to curl up with in your downtime, February's exciting new releases have you covered. The Office's B.J. Novak has a witty short-story collection coming out, and the author of The Silver Linings Playbook has another quirky title hitting shelves. Check out all that and more in POPSUGAR Entertainment's February must reads [8]!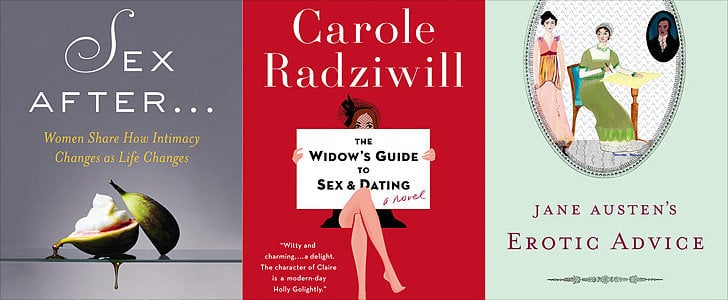 A dark twist on a classic fairy tale, a sharp romantic comedy on love after widowhood, a piece of historical fiction on famous artists who may have been lovers, and an exploration of life's most mystifying subject . . . what else? Love. No matter what (or who) you're doing this Valentine's Day, you're sure to feel romantic with this month's most amorous new books, courtesy of POPSUGAR Love & Sex [9].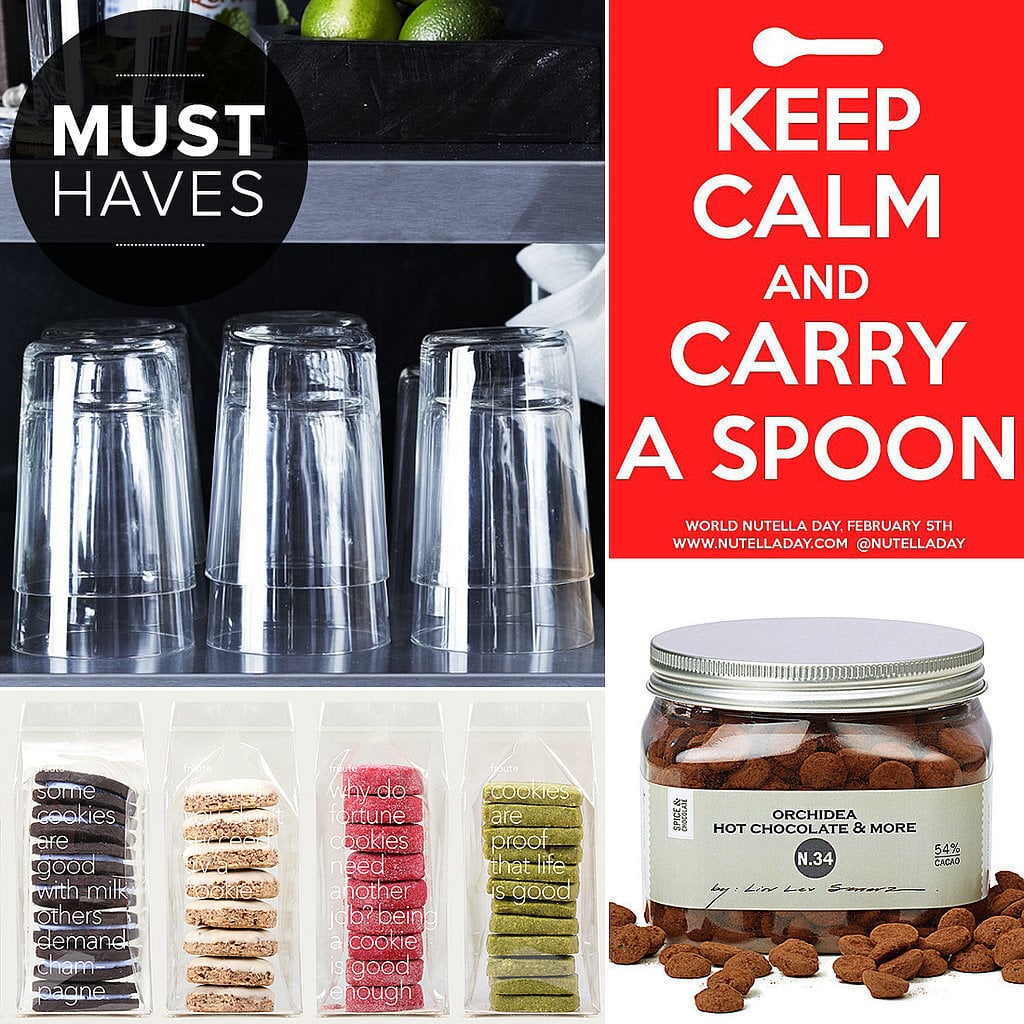 Baby, it's cold outside, but POPSUGAR Food has just the prescription [10] to take the sting out of the dreary February weather. This month, you can hunker down with a mug of luxe, spiced hot chocolate (garnished with a plush marshmallow, natch), tune in to a new web series from a surprising source, and much, much more.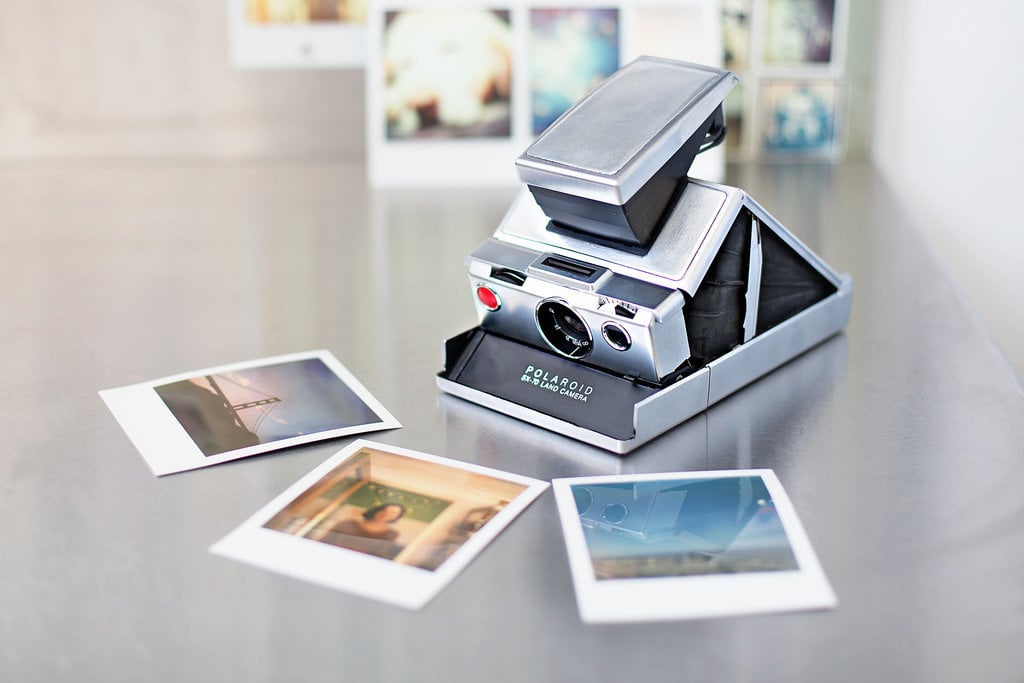 Welcome to Flashback February, where POPSUGAR Tech's must haves carry a retro theme [11] across multiple decades. From a modern take on vinyl to phone accessories inspired by the '90s to the ultimate indulgence for those pining away for the glory days of instant photography, these items are what you just might be wistfully wishing for this month.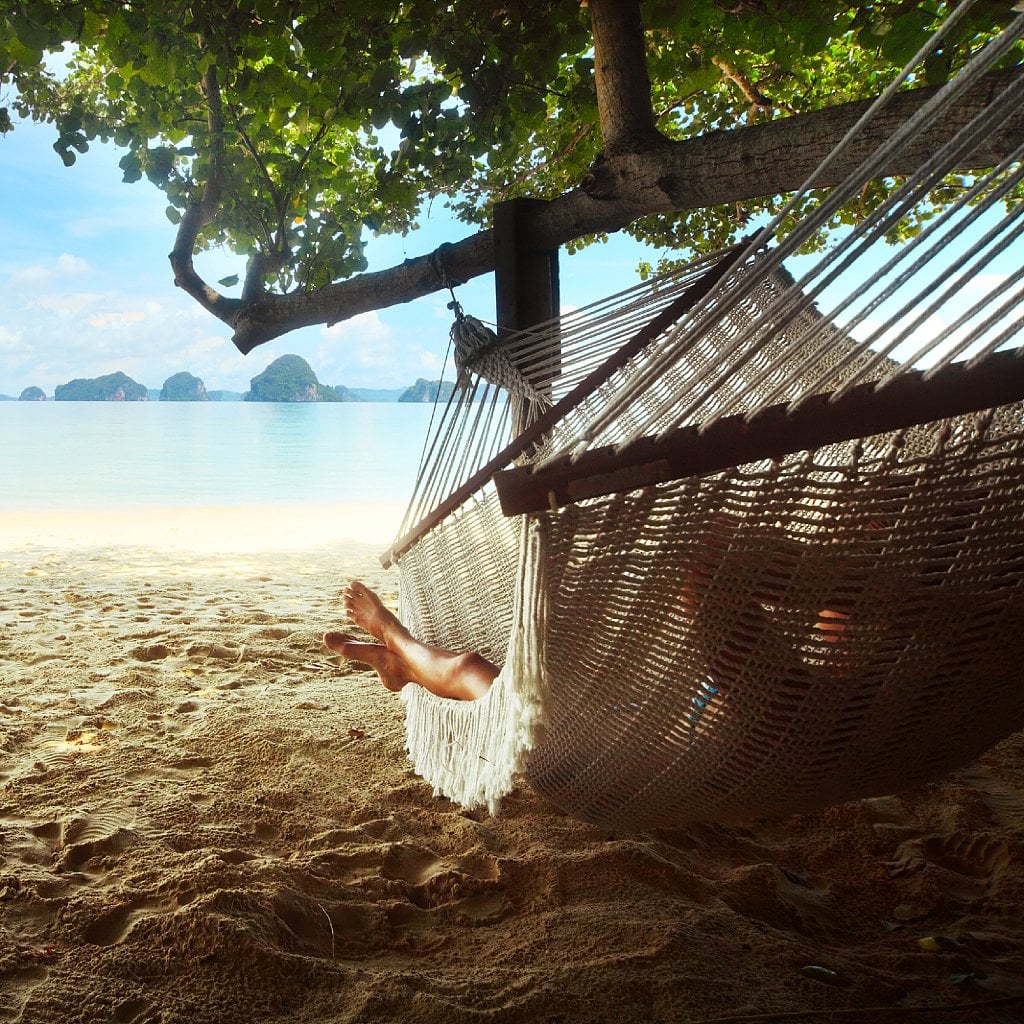 January is usually a busy month, but sometimes it feels like February isn't any better. Things are starting to pick up steam, everyone's officially out of holiday mode, and there is less time to get things done because the month is shorter. Of course, with more to do, your stress levels may skyrocket, so give yourself a break by investing in some of these recommended stress-relief items from POPSUGAR Smart Living [12].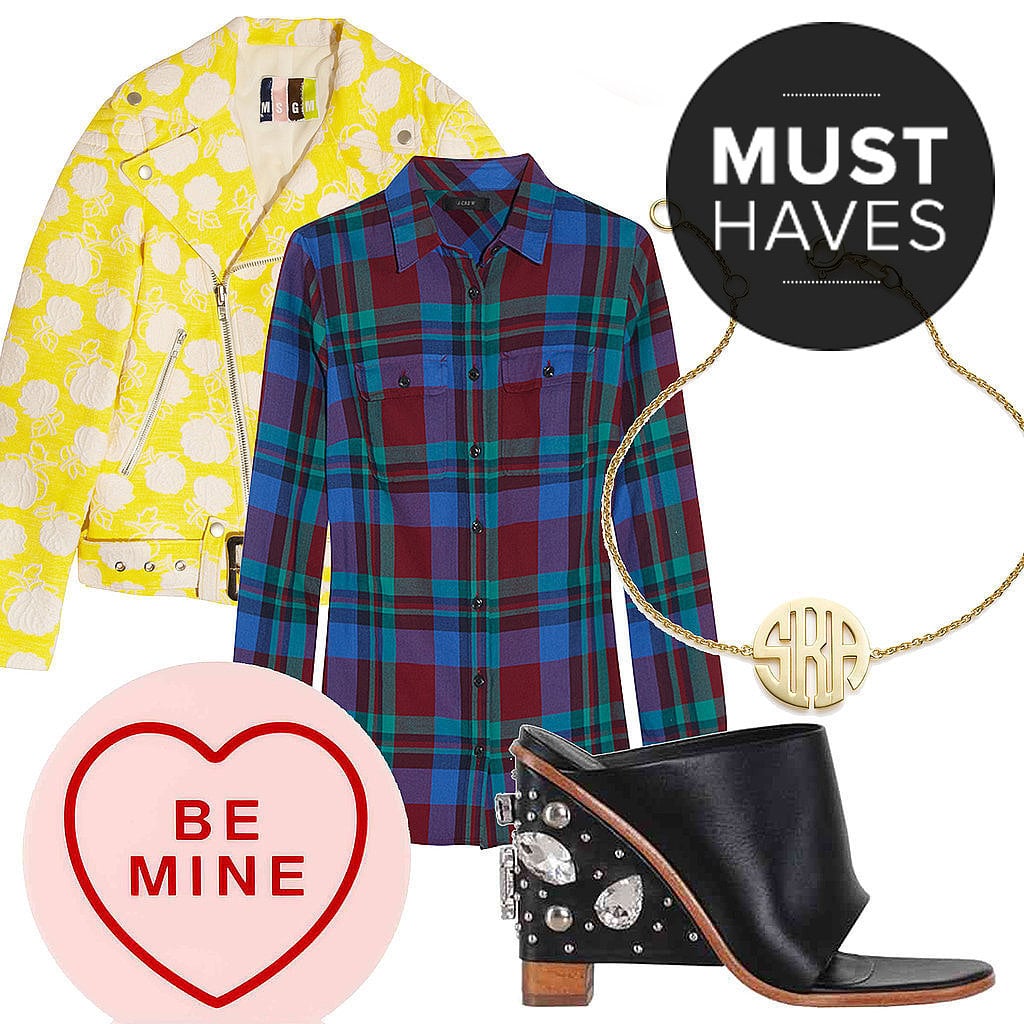 Love is in the air, and POPSUGAR Fashion is most smitten [13] with the idea of finally being able to shop for Spring. Sure, you may still need a few essentials to get you through the coldest days of Winter, but seize the moment and swoon over what's warming not just your wardrobe, but also your heart!