The first day of Summer might not be until June 21, but we can't help ourselves — it's time to get this party started! That's why our editor-curated collection of must-have items has everything you need to look, feel, and be your best for the hottest season of the year. Whether you're searching for that perfect bikini or ways to brighten your abode, you're sure to find items that will strike your fancy. Keep scrolling to see what our editors are loving network-wide!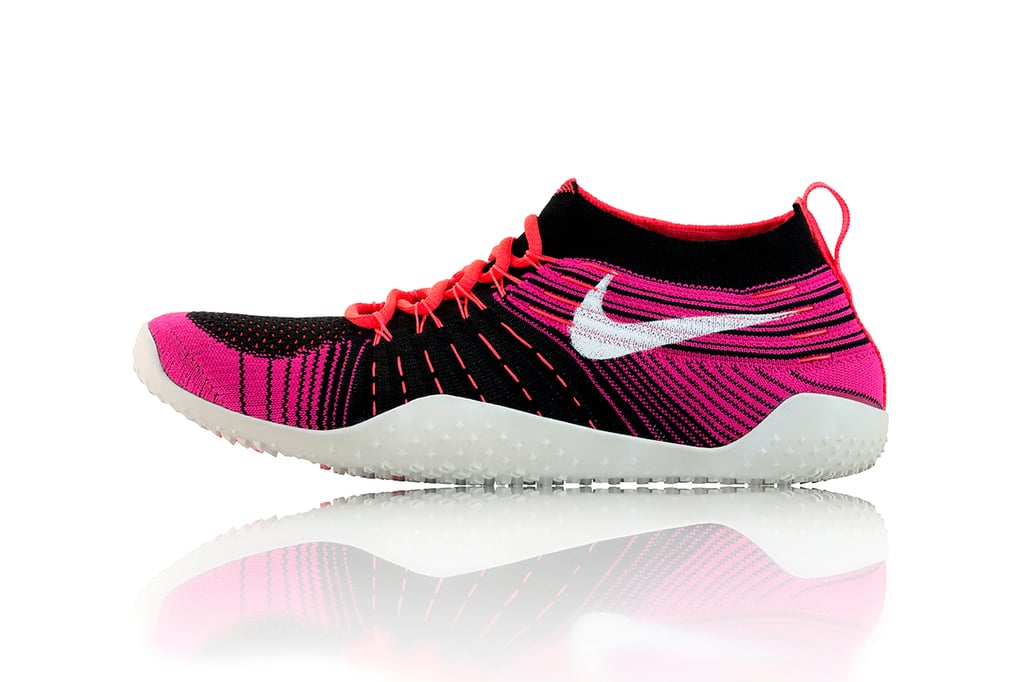 It's time to get up and get moving! Luckily, we have just the gear to motivate us: flashy kicks, a stay-put headband, and on-the-go sunscreen wipes to go wherever adventure takes us. See what POPSUGAR Fitness editors are loving [1] for June!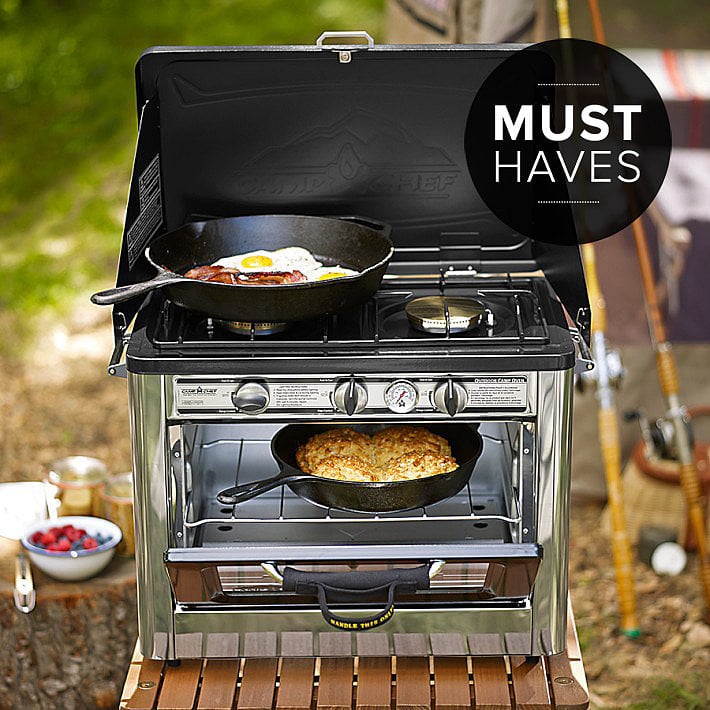 From a gourmet-picnic-themed subscription box to a wine-infused Sriracha sauce, POPSUGAR Food's June Must Haves [2] will take your culinary experiences to a delicious level this month.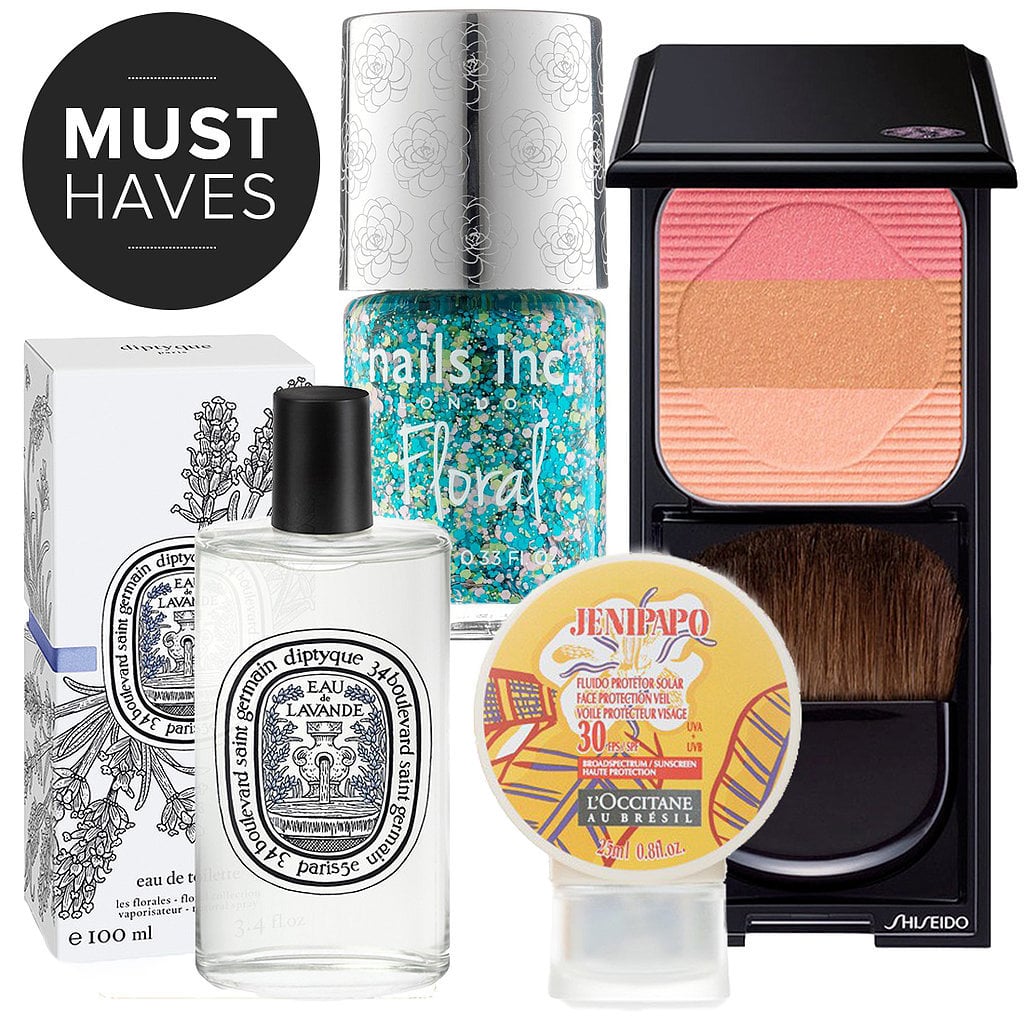 We're no doubt heading outdoors as much as possible this month. To get prepped for the beach and beyond, POPSUGAR Beauty rounded up exactly what products we are buying and using [3] over the next four weeks.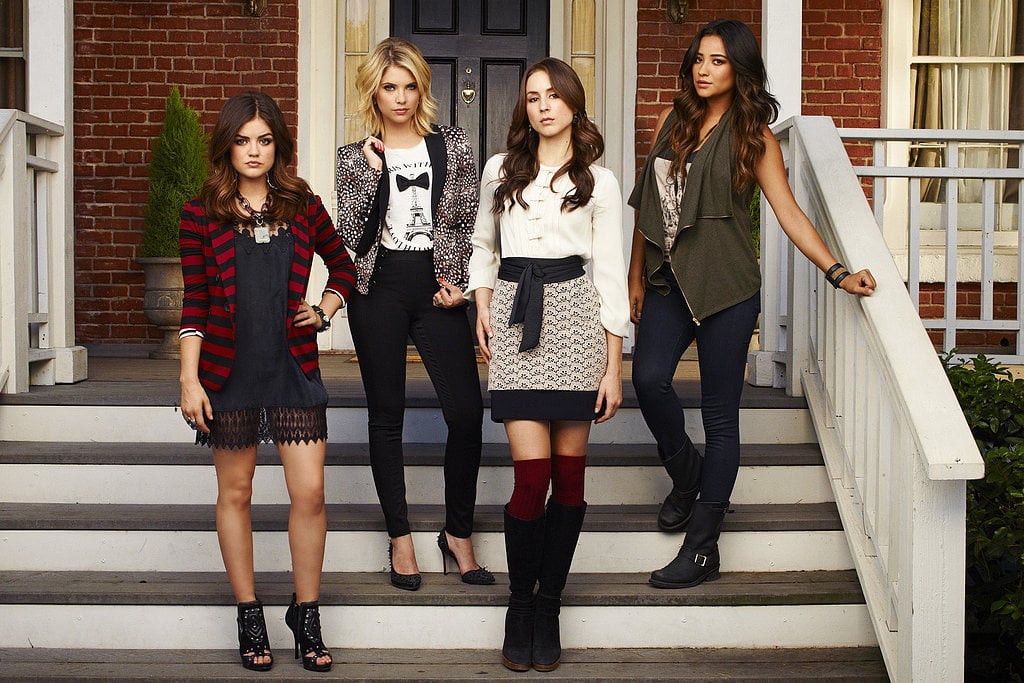 There are always a handful of things to look forward to every month when we sit down to choose our most-anticipated items, but this month was much harder than usual for POPSUGAR Entertainment editors. Now that final selections have been made, you're covered with a must-see/-hear/-do list [4] filled with exciting TV shows, movies, and more.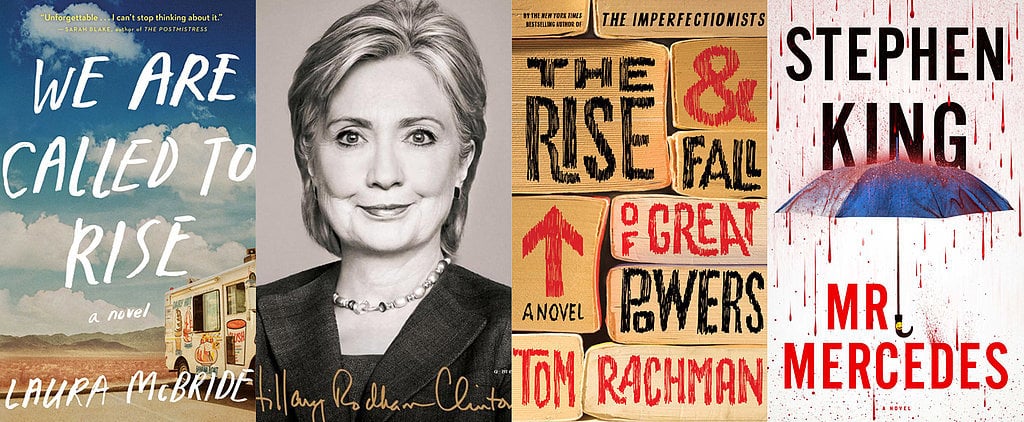 If you're looking for a few brand-new books to add to your beach-reads collection, you should know that there are plenty of upcoming June titles to tote on your next vacation — or during tomorrow's commute. As you ease into the start of Summer, take a look at the most-anticipated picks [5] coming out in June!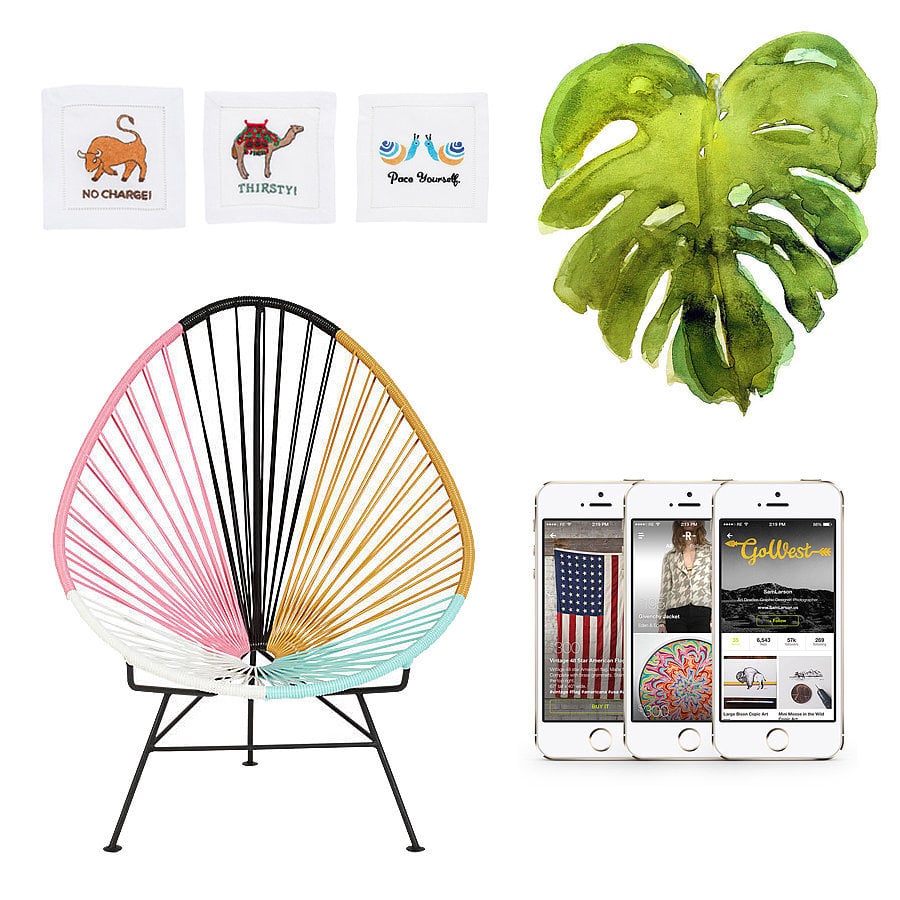 The POPSUGAR Home editors have hunted down everything from the perfect pastel-hued Acapulco chair (on sale!) to a beach towel inspired by one of our favorite blankets. If you're ready to welcome the dog days of Summer, you'll want to get started with this incredible shopping list [6]!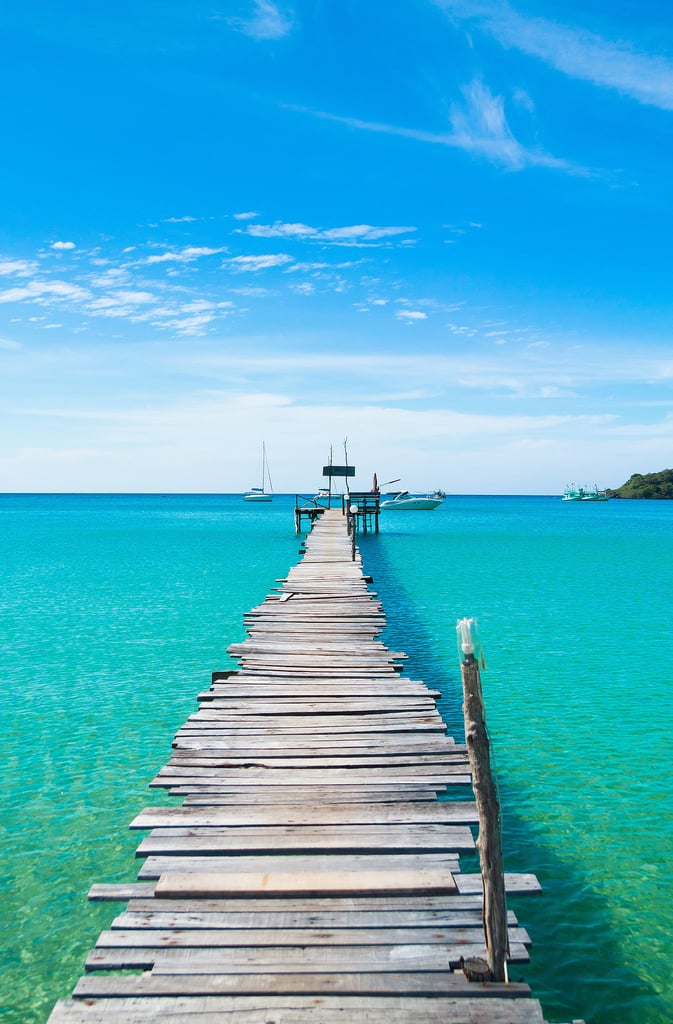 June is a perfectly good time for reassessment. After all, it marks the start of the second half of the year, which means there is still plenty of time to make changes that will affect how your 2014 may play out. Try these seven proactive things [7] this month for a better rest of the year!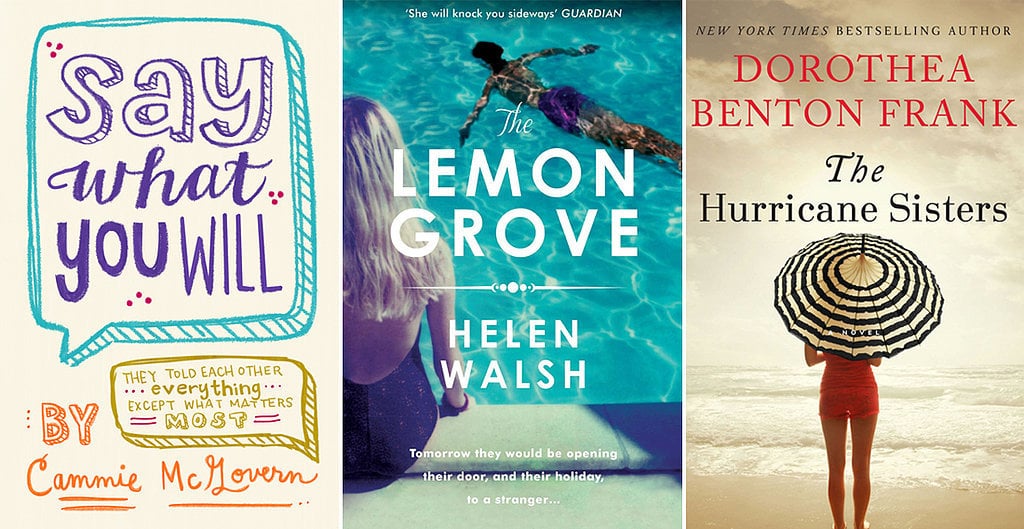 June is here, so hello, Summer reading! Poolside tanning, park picnics, and long flights are made even better with a book in hand — and POPSUGAR Love & Sex has 21 new books [8] to check out.
The adventures we daydreamed about all Winter long start today! With June's arrival, our focus is on pool parties, photography walks, and long bike rides. Turn to POPSUGAR Tech for the gear that'll get us through the next 30 days [9] in style and leave you with some epic memories.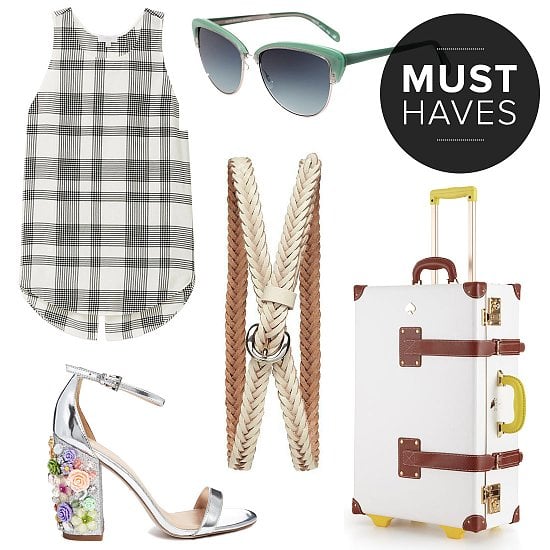 In honor of the hotter, humid days upon us, POPSUGAR Fashion has scouted everything from swimsuits to sandals, cover-ups to weekend carryalls. Shop our editors' June must-have fashion picks [10] right now, and your lazy yet stylish days of Summer can start.