PS4 Availability
The PlayStation 4 Is Back in Stock!
Happy gaming season! Sony's new platform launched at midnight on Nov. 15 and very, very quickly sold out in retail stores across the US and Canada.
You probably weren't as lucky as Joey, who was the first person to get his hands on Sony's new console in New York. But that's OK, because this handy field guide will show you where to buy the PS4 and what games our editors think PS4 gamers need to get.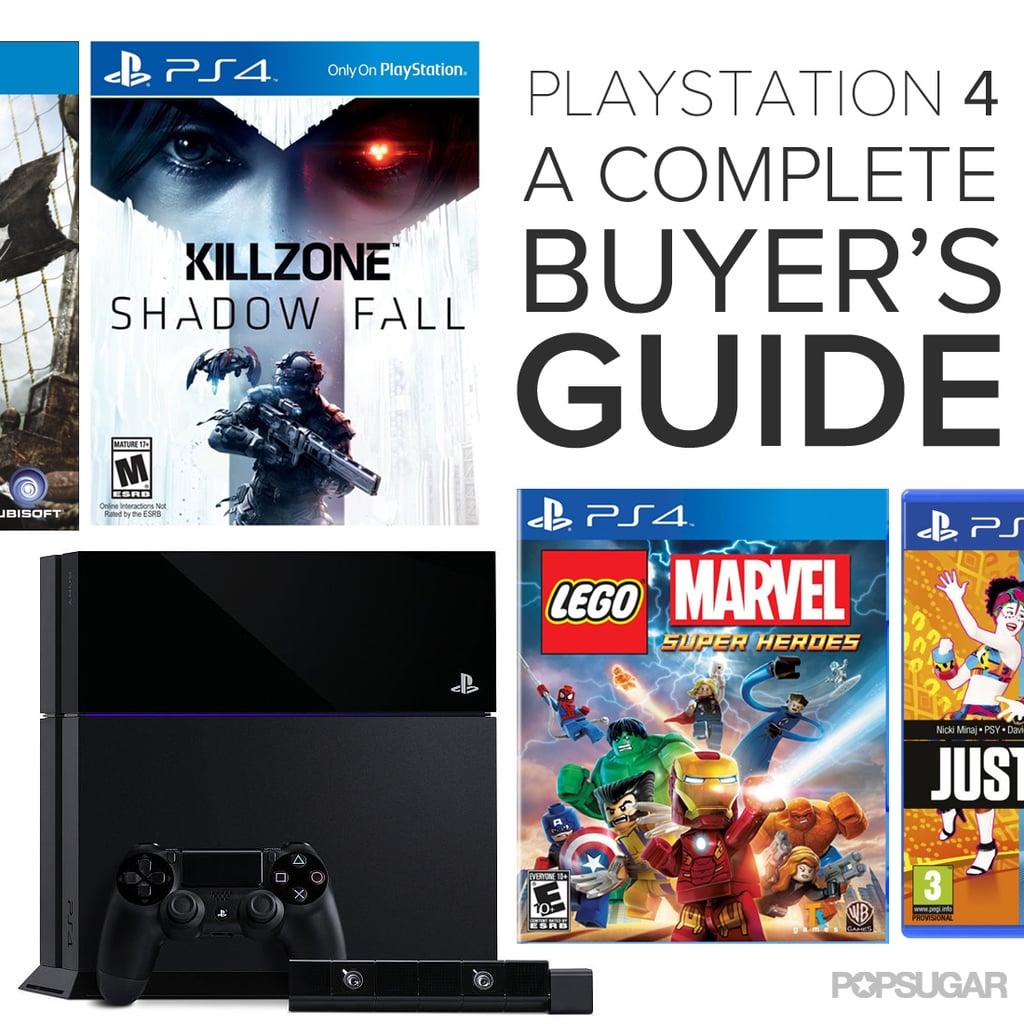 Where to Buy
Amazon
Status: back in stock!
GameStop
Status: sold out online, but refurbished is available.
The console-only package ($400) is sold out online, but GameStop says you will most likely find luck in stores. Enter your zip code in the store locator, and the phone numbers/addresses of retail locations in your area will appear. You'll also find refurbished consoles ($610) available for sale.
Check Best Buy, Walmart, Toys "R" US, and more retailers, plus discover the PS4 games to get now after the break.
Best Buy
Status: sold out online; available in select stores.
Use Best Buy's product availability search page to see if the console is in stock at your local retail store.
All three offerings are sold out online:
Walmart
Status: sold out online.
The console-only package ($400) and the bundle with accessory and game ($517) are not available online. Most locations will not have the console available in store, because the stock is being held for preorders, but it wouldn't hurt to look at the store finder and call the Walmart in your area.
Toys"R"Us
Status: not available online; sold out in most stores.
Toys"R"Us is sold out online and in all the superstores we checked in the San Francisco area. Check back online frequently, as it may refresh its stock within a week or so.
These are the bundles currently sold by Toys"R"Us:
What Games to Get Now
Check out the complete list of games, including Angry Birds: Star Wars, FIFA 14, and more, on the PlayStation blog.