We all know how expensive professional grade cameras can be, but this smaller, more portable Panasonic Twin-Lens number shoots your scenes in 3D fabulousness. Capable of HD 1080p recordings in three dimensions, a 3.2-inch side-mounted LCD screen to peep what you're shooting, and comes in at six pounds. It all sounds great, but can you guess how much it costs?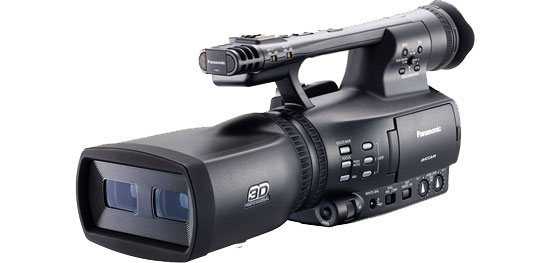 How Much Is This Twin-Lens 3D Camera?
How much is this twin-lens 3D camera?