Paying a Per-App Data Plan
Is Paying a Data Plan For Every App the Future of Data Plans?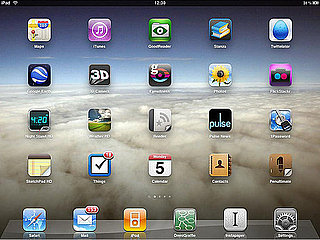 On the heels of massive smartphone adoption and changing data plans, a new billing concept has emerged: every app has its own data plan. In theory, it wouldn't be an awful idea, since users who spend hours watching YouTube videos or other data-hogging apps would pay more than those who don't spend hours using apps. And the strategy also employs the designation of "preferred apps" that would run on a device free of use charges.
Find out more about the new strategy and what it would mean for you after the break.
Although in theory it doesn't sound like a bad idea, in practice, it could turn out to be a nightmare. Depending on how you use your device, the charges could vary wildly from month to month. And if you don't have a solid understanding of how much data a given app will consume, you could find yourself on the wrong end of a huge bill.
Such a proposal has plenty of behind-the-scenes monetization deals and arrangements, with certain companies paying fees for their apps to be considered featured and other deals, so it's not cut and dry. It's also nowhere near reality, but as mobile device usage continues to grow and more apps struggle for recognition and use, it just might end up a solution. What do you think about app data plans?
Source: Flickr User spiritquest