People Watch More TV on Tablets Than Laptops
Do You Watch TV Shows on a Tablet or Laptop?
Are laptops going out of fashion? When it comes to entertainment, the answer might be yes. According to a new study, as a second screen option, more people use tablets to watch TV shows than computers, with 15 percent of full-length TV show watching happening on a tablet vs. a laptop.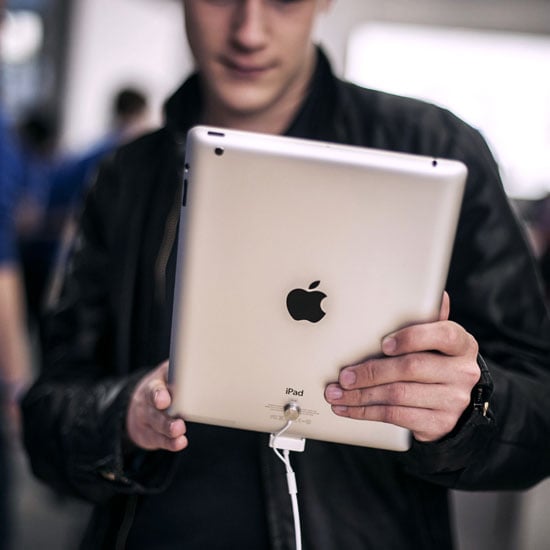 Despite the smaller screen size of tablets, users spend 2.4 hours a day on average on entertainment. This is, in part, thanks to the rise of cable and satellite TV apps, and those like Netflix and AirPlay. Not to mention, they're a lot easier to handle while chilling on the couch. While an HDTV may be the best way to watch TV shows, tell us — as a "second screen" option, do you spend more time watching shows on your tablet or your laptop?