Personalized Cell Phone Number
Sprint Offers Vanity Cell Phone Numbers
Perfect one word Twitter handle? Check. Concise Gmail address? Got that too. The only thing missing in your highly customizable digital life is a vanity cell phone number. Not for long as Sprint is now the first wireless carrier in the US to offer a service called StarStar Me, a personalized name alternative to the boring, standard phone number.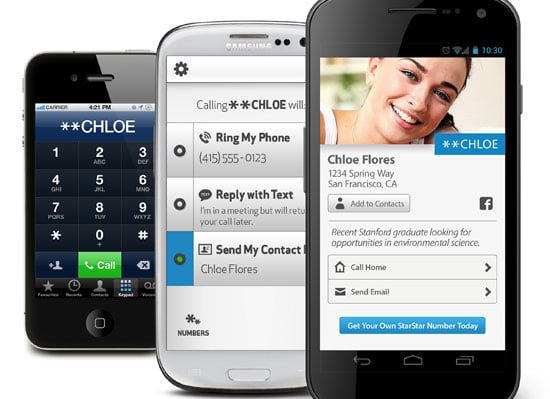 For $3 per month, Sprint users can choose a nickname or word — like **Geek — that will redirect to the old, complicated 10-digit phone number. Users of the StarStar Me numbers can also download an Android app (coming soon to iPhone) that will let them automatically send a text to callers when they can't speak, send their contact information, or block callers.
Watch the video below to see the Star numbers in action and tell us, is this a service you'd sign up for?