For much of the country, Spring isn't quite here yet, but that extreme weather has an upside: more time to practice the art of photography in the snow. Cameras aren't great at capturing the bright whites of a day spent on the slopes or making snowmen in the backyard, but as I learned during a Sony-sponsored photography event in Park City, UT (a city that knows its snow as the site of the 2002 Winter Olympics), taking a colorful picture in freshly fallen snow doesn't require years of professional experience.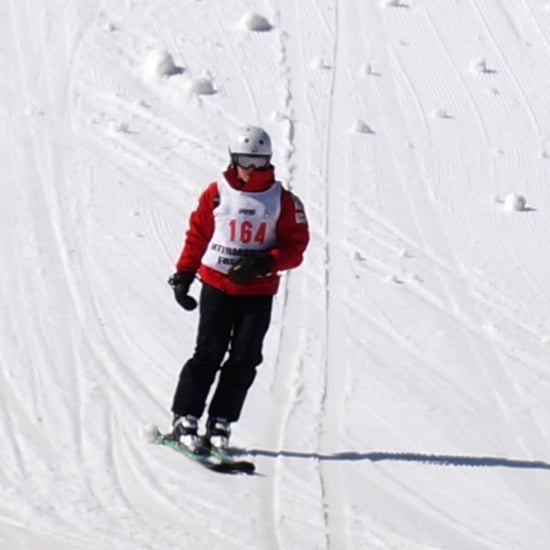 Make the most of the season's final flurries with simple tips on taking a great snow shot. And, in freezing weather, don't forget to treat cameras and gadgets with extra care.
Exposure Compensation — The monotone white of snow actually underexposes, typically as gray or blue. This can be fixed by increasing the exposure, which on most cameras is denoted by a dial with a + / - symbol. From a neutral 0, boost the number to between +1 to +2 stops. You'll now see a change from a grayish scene to a crisper white wonderland.
White balance —While the exposure trick will go far in bringing up the whites in your picture, you may also want to adjust the white balance. Switching to your camera's cloudy or snowy shooting scene can help to decrease the blues.
Flash — We tend to think of flash as a nighttime-only tool. But with the sun's and clouds' reflections off the snow, a human subject can appear shrouded in shadow. Turn the flash on to make subjects as bright as their surroundings.
Want to share your snow photography? Upload it to Instagram and share with us using the #CoolCapture hashtag.