Pictures of the Ring Tron Lamp
This Tron Lamp Is Pretty and Mesmerizing
I confess: I did not make it to a midnight screening of Tron: Legacy last month like many did, or even watch it at all. But even as a nonfan, I must say, this movie has spawned some seriously covetable accessories.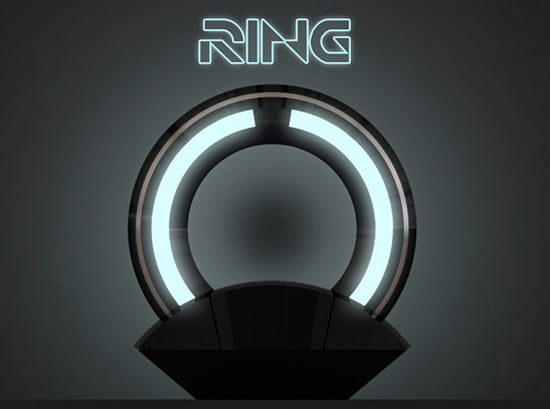 The Ring Lamp is one such product. Its trademark Tron light, designed from bioluminescent polymers, dims or brightens by rotating the light disc, and its streamlined and beautiful design would look at home in many modern pads. And even without knowing anything about the movie, I wouldn't mind waking up to it at all.
Unfortunately, this lamp is still only a concept, but if you are mesmerized by its serene glow, check out a few more pics in the gallery below!