Ping, Apple's Social Network for Music
Will You Use Ping?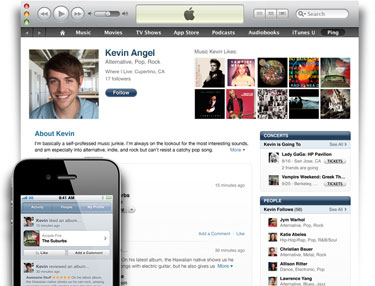 Apple announced its entry into the social arena with Ping, a network for music lovers using iTunes. Ping lets you easily discover new music through friends as they "like" different artists, albums, or songs and review tunes and albums. You can't post any photos or videos for yourself, but you can check out content from artists, see where they're playing next, and even buy tickets to upcoming shows through LiveNation.
Ping is already encountering some growing pains, though, as it was (not surprisingly) overrun with spam just after launch and drawing criticism over its lack of Facebook connectivity. All launch problems aside, I'm confident that I'll be using this network pretty frequently to dial into new music. What about you — will you use Ping?