Polaroid SC1630 WiFi Smart Camera at CES 2012
Polaroid Throws the SC1630 in the WiFi Camera Ring
There's a trend in the air at CES — a WiFi-enabled camera trend, to be exact. Polaroid is among the companies offering a camera to get you online. The SC1630 Smart Camera harnesses the power of an Android-operating smartphone minus the monthly texting plan.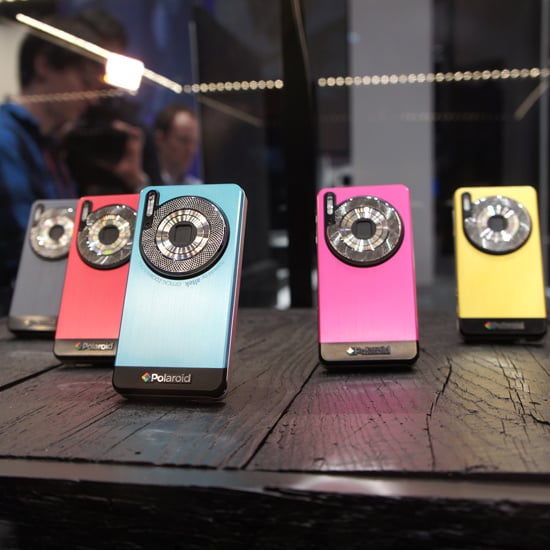 The 16MP, 3X optical zoom camera uses a 3.2-inch touch screen display to easily share pictures and videos across the World Wide Web of social networks, thanks to its included WiFi and Bluetooth connection. Photos are automatically organized within the camera by date, location, and those smiling people in the shot. Just like any other mobile device, the camera includes a geo-location feature so you don't forget where each memory was made.
The price of Polaroid's SC1630 Smart Camera is still up in the air; look for the camera to hit stores sometime in 2012.