Poll on People Who Bought iPhone 4
Did You Buy an iPhone 4 This Weekend?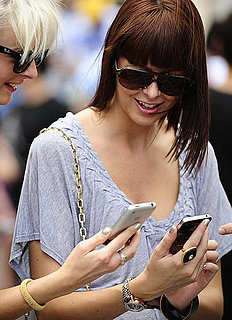 The lines may have subsided a bit following Thursday's iPhone 4 release, but iPhone 4 mania was still in full effect this weekend. Despite a bogus report of a recall, the phone's first-day sales estimates easily beat iPhone 3 stats and if the Saturday line at my local Apple store was any indication, this weekend brought out plenty of shoppers too.
I waited in line and got my hands on an iPhone 4 on launch day. Did you throw down for a new device over the weekend? If so, share your review in our Geek Gear Review group and let me know how you like it in comments.