PopSugar Android App
Watch POPSUGAR on Kindle Fire
Need to know the latest on the budding Swift-Styles romance or how to make gin for the holidays? Head over to the POPSUGAR app, now available for Kindle Fire (free).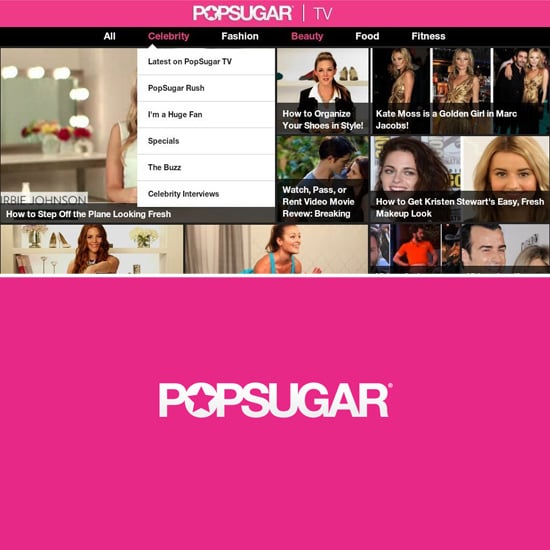 The Android app offers the hottest videos in entertainment, fashion, beauty, fitness, and food. Whether it's a Fashion Week backstage report or a rundown of the Victoria's Secret model workout, POPSUGAR's got it all, with signature shows and fresh videos daily.
From Bella Beauty Book to YumSugar's Get the Dish, there's something for every woman. So download the app, and let us know what you think.
Download Now