President Obama State of the Union Google+ Online Hangout
Hang Out With the President Next Week on Google+
Last night President Obama shared his State of the Union address and is now giving the American public their chance to chime in by taking questions on Jan. 30 at 5:30 p.m. EST in the first ever White House Google+ Hangout.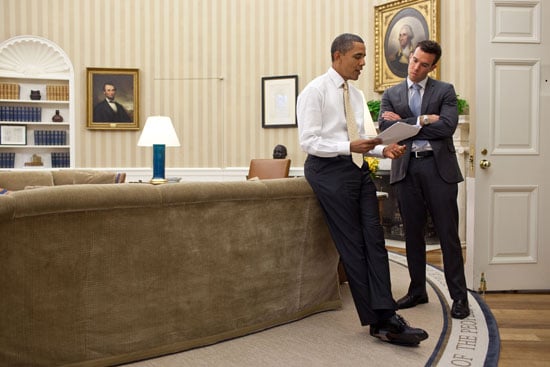 Through Jan. 28 at midnight EST, submit your own questions on the state of the nation to the White House YouTube page and vote on those you find most important for the president to answer. Several people who submit questions will be selected to join the video Hangout and interact with the president live. Since only 10 attendees are able to participate directly in the Hangout, the rest of us will just be watching the 45-minute live video feed of the president discussing the top-rated questions from the public.
The official Google+ White House page is the president's latest push in an integrated social media presence as his staffers also recently set up an Instagram account (@barackobama) in preparation for the 2012 campaign.
Source: The White House Flickr