Productivity Games
Productivity Games: Love 'Em or Leave 'Em?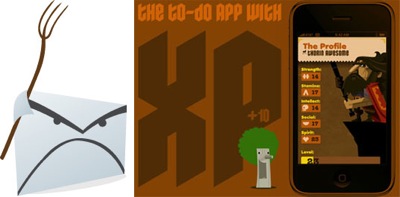 Everyone has a to-do list, but it's so hard to keep from procrastinating in order to complete all the tasks. New "productivity games" like Epic Win and inbox master The Email Game promise to turn regular tasks into awesome games that will make you want to tackle that list of chores.
I've used Epic Win before, but I still can't seem to make it a habit. What about you — do you even bother using these task games, or do you just suck it up and work that to-do list on your own?