Redbox on Xbox 360
Redbox Takes Movie Streaming to Xbox
Turn the car around; no need to go out to the nearest Redbox anymore, as the company's Redbox Instant arm is coming to Xbox 360 in the "very near future." Current participants in the Redbox Instant beta will receive an email invite to the Xbox Live app within weeks.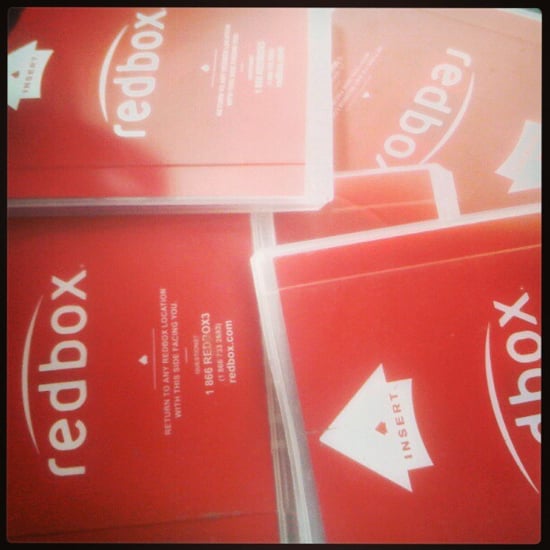 Redbox Instant monthly subscriptions are $8 per month for DVD rentals plus unlimited streaming or $9 per month for Blu-ray rentals plus unlimited streaming. In the Xbox Live app, users can also opt to purchase and rent new releases without signing up for the monthly service.
Between Netflix, Hulu Plus, and HBO Go, we've found plenty of ways to get your movie on through the Xbox console. Which service do you prefer?