Roku iPhone App
Beam Me Up, Roku: Stream Video From iOS to the Big Screen
Rocking a Roku? Heed this quick tip: the media streaming box updated its iOS app (free) to stream video from an iPhone, iPad, or iPod Touch onto a TV screen. Download the latest version of the Roku app to share your bound-to-be-viral videos with a larger audience.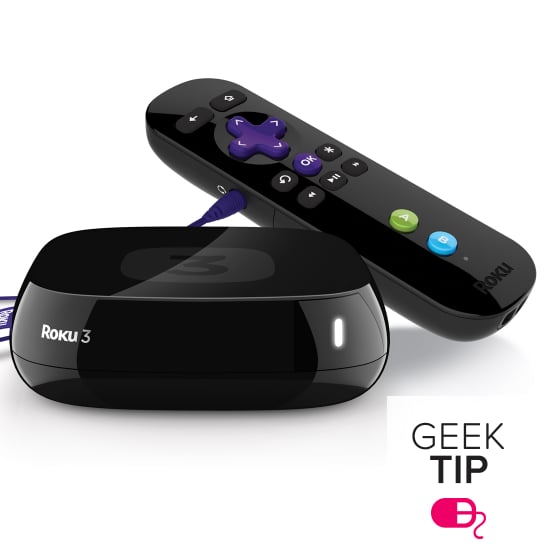 The new update is part of a feature called Play on Roku, which also pushes photos and music from a mobile device to a bigger display, like Apple TV or the new Chromecast. Users will need a Roku 3, Roku 2, Roku HD, Roku LT, or the Roku Streaming Stick to show media from their phone on a television display.
Roku hasn't said whether the Android app will receive the update, but if and when they do, we'll let you know.