Roommate Bill Sharing
What Tech Do You Use to Split Bills With Your Roomies?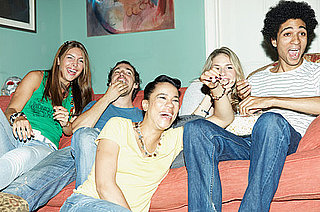 Living with roommates can be a fun time or an annoying time, but either way, when the end of the month comes around it's time for business. Every household seems to have a different way of splitting bills and rent, and that includes ways that are high tech. I once had some friends who had their own house wiki so they could check out and edit house news from anywhere. They would post goings-on around the house, like if the repair man was coming or when someone would be out of town, as well as when bills were due. To me it seemed like a little too much, but I always thought it was a good idea. My days of doing the shared-house thing were more old-school; we would either post receipts, notes, or bills on the fridge, or the leaseholder would be in charge of sending out a spreadsheet with everyone's bill portion listed under their own column. If you have roommates, how do you divide the bills each month?