Rumored Facebook Phone
Would You Buy a Facebook Phone?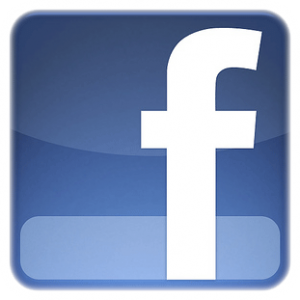 Google may not have hit a sweet spot with its Nexus One, but its history doesn't seem to be deterring others from trying something similar. According to a source "who has knowledge of the product," Facebook is building a mobile phone OS and working with a third party manufacturer to produce the device.
According to the source, Facebook's software would be deeply integrated with the phone's contact list — something an app running on the iOS or Android platform cannot do. And the project is apparently so secret, it is unknown to most Facebook employees. Find out more (and share your opinion) about the rumor after the break.
If the rumors are true, I'd be curious to check out the OS. In theory, a phone that essentially revolves around your friends and acquaintances sounds useful, but I'm curious how well the phone would perform non-Facebook functions. (Remember the Kin?) Facebook has already denied the rumors, but it will be interesting to see how this rumor plays out in the coming months. In the meantime, tell me — would you ever buy a Facebook phone?