Rumored New Sony Ereaders Coming Soon
Two New Sony Touchscreen Ereaders Rumored on the Way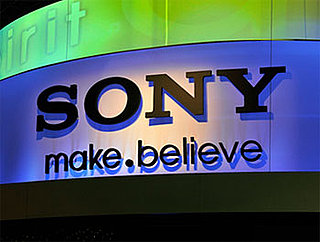 According to a "trusted source," two new Sony ereaders are coming to stores soon. The readers are rumored to feature touchscreens and be significantly lighter and more compact than previous models with a possible width under 10mm.
Additionally, the devices — the PRS-650 with a six-inch screen and the PRS-350 with a five-inch screen — will have improved page contrast and faster page turns, and both may feature 2GB of storage space (which, worth noting, is only half what the newest Kindle offers). Additionally, the PRS-650 will have WiFi and possible free 3G connectivity, while the PRS-350 will have none.
Of course, no official word on when to expect the new devices or how much they'll cost, though the source claims they will be "attractively priced."