SOPA Protest: List of Websites Going Dark
Major Sites You Won't Be Able to Visit During the Jan. 18 SOPA Protest Blackout
The Stop Online Piracy Act (SOPA) is on the minds of many since the bill was introduced into Congress late last year, and the numbers of those against the bill moving forward are rising. Not only has the president spoken out against the bill, but a number of major websites will be going dark on Wednesday for 12 hours or more to protest it. Check out the (growing) list below.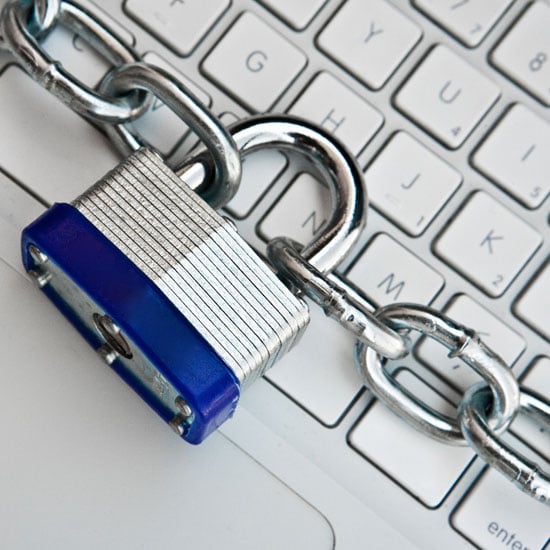 Wikipedia
I Can Has Cheezburger network
Reddit
Google
The Oatmeal
Wordpress
Tumblr
MoveOn.org
Mozilla
TwitPic
BoingBoing
Minecraft.net
Riot Games
Epic Games
38 Studios
Red 5 Studios
Know of any sites we missed? Let us know in the comments!