Safari 5 Released With Reader, Extensions
Apple Sneaks in Safari 5 Announcement After Keynote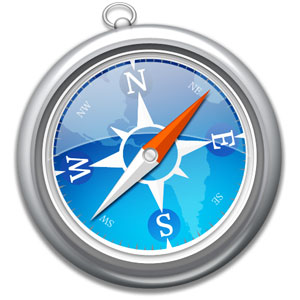 Looks like the Apple news keeps on coming — although there was no mention of a Safari update at today's keynote, Apple issued a press release this afternoon detailing new features in Safari 5.
Coming as a free download on Mac (OS X Leopard 10.5.8 or Mac OS X Snow Leopard 10.6.2 or later) and Windows, Safari 5 will include Reader, which will allow you to browse news articles in an easy-to-read scrolling format, and will be opened up to developers to create extensions. Additionally, Bing will be made available in the search field, and the new update will reportedly boost performance by 30 percent over Safari 4. Strangely enough though, the links for downloading aren't live just yet, but you can wait for it to appear at www.apple.com/safari.
Update: The press release has been pulled by Apple. Stay tuned for another update!
Update 2: It's back! Download Safari 5 here.