The Samsung Galaxy S4 made its theatrical debut earlier this month, and the highly anticipated phone, which is packed with futuristic features, is now available for preorder on AT&T.
AT&T subscribers can get their hands on Samsung's newest Android device (16GB) for $200 with a two-year contract or $640 with a month-to-month plan. Head over to att.com/galaxys4 and enter in your information to preorder. Phones will ship on April 30 and arrive on or before May 3rd with two-day shipping.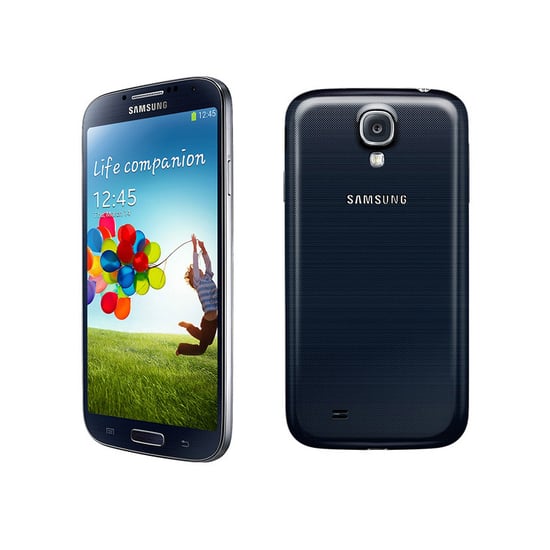 T-Mobile has announced that the Galaxy S4 will be available on May 1, but the carrier has not specified whether the phone will be open to preorders or sold in retail stores on that date. Sprint, Verizon, and Cricket have also committed to carrying the latest Galaxy phone, and we'll keep you updated on the S4's availability and pricing with those carriers in the coming months.
The Samsung Galaxy S4, which runs on Android 4.2.2, is five inches tall and boasts the world's first full HD super AMOLED display. The phone has air gesture recognition and eye scrolling, and recognizes touch even if you're wearing gloves. Preview all of the phone's flashy features in this gallery and let us know if you'll be preordering Samsung's "next big thing."