It's that time of year again! The Mobile World Congress kicks off next Monday, Feb. 24, with a presentation by Samsung, which is slated to reveal its new flagship phone, the Samsung Galaxy S5.
Last year's reveal, the Samsung Galaxy S4, became the bestselling Android of all time. The S5 will have big shoes shoes to fill, but if the Internet's predictions about Samsung's new phones are any indication, then it will do just fine.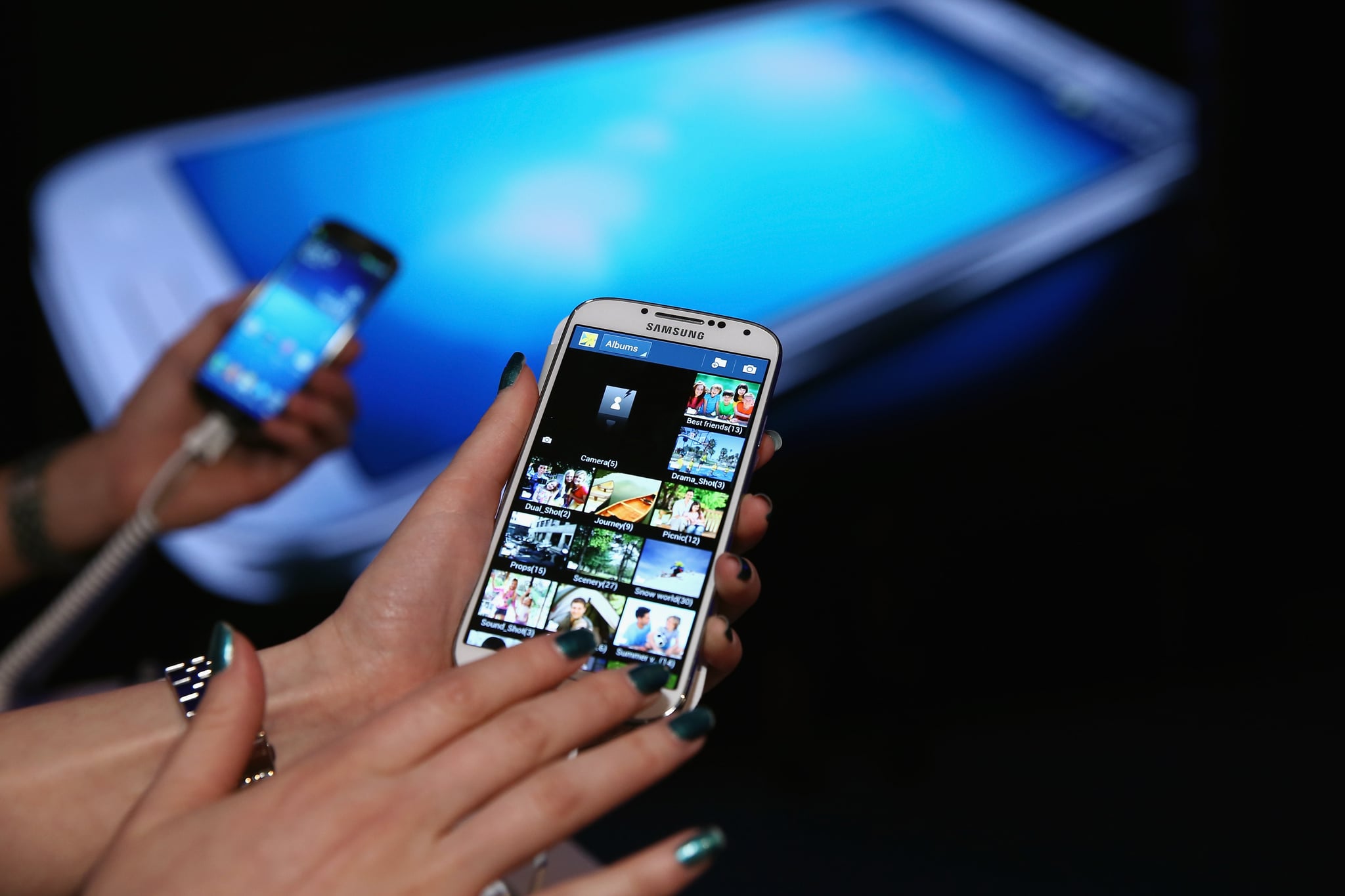 Catch up on all of the Internet's whispers here, then cast your predictions below in the comments.