Samsung Galaxy S8 Details
The New Samsung S8 Includes 1 Feature That Might Be Coming to the iPhone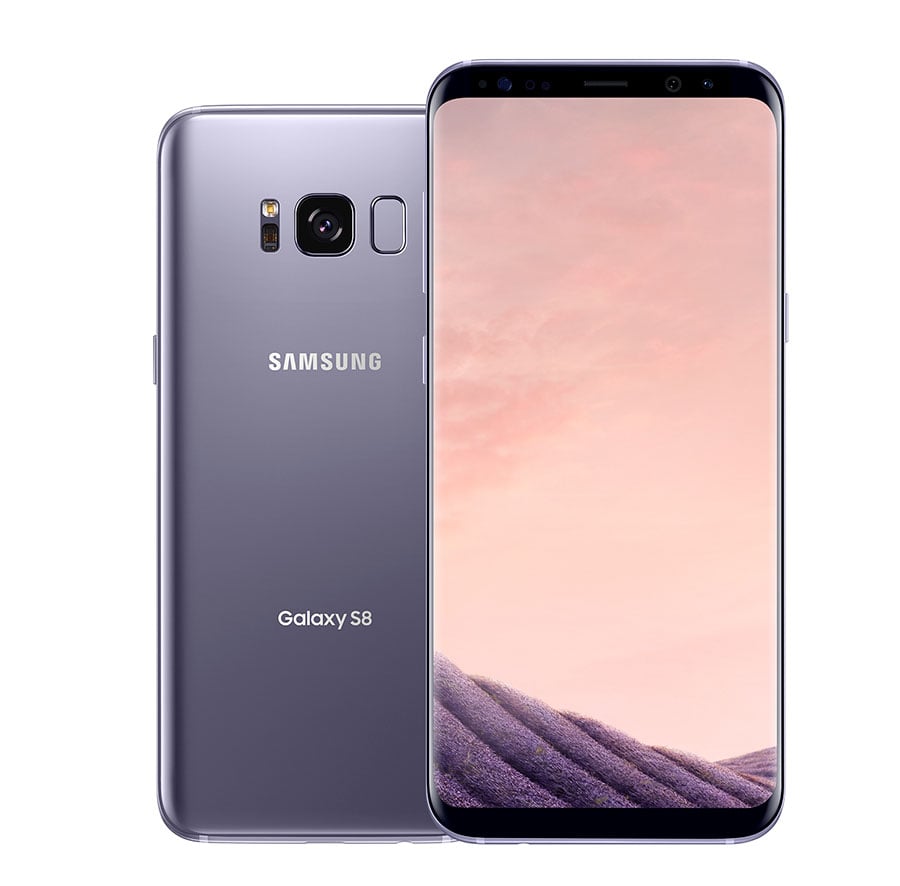 Samsung's back — and it's still trying to convince you to forget the iPhone 7 and the Google Pixel. The company unveiled two new phones at an event on March 29: the S8 and S8+. Both include a slew of new features, including the ability to unlock your phone with your face — seriously. Keep reading to find out all the details.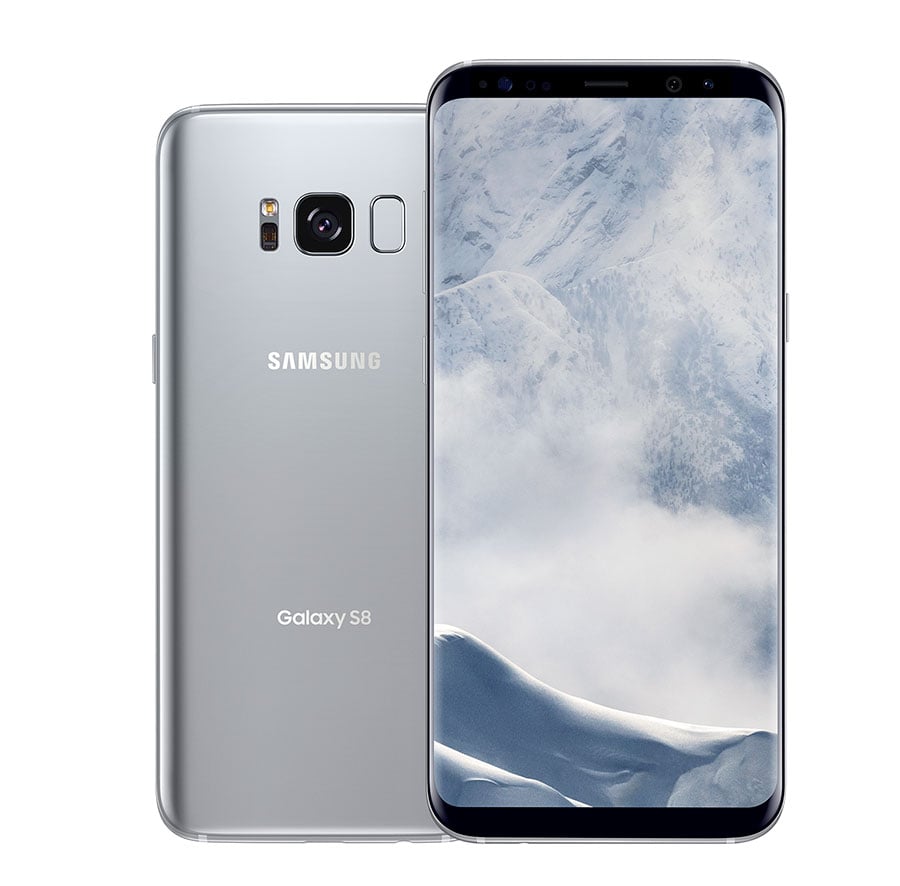 Display size: The S8 is 5.8 inches and the S8+ is 6.2 inches.
Camera: There's an 8-megapixel front-facing camera with autofocus and a 12-megapixel rear-facing camera.
Expandable memory: A microSD slot will support up to 256 GB.
Water and dust resistance: Both phones have an IP68 water and dust resistance rating.
Colors: It will come in Orchid Gray, Midnight Black, and Arctic Silver.
New ways to unlock your phone: The fingerprint sensor is moving to the back of the phone, the iris scanner that uses your eyes is back, and a new face-scanning feature is coming to the phone.
Headphone jack: Don't worry; the S8 and S8+ still have the headphone jack.
A new virtual assistant: Meet Bixby, Samsung's new personal assistant, similar to Siri. Touch a button on the side of the phone to activate it and ask it all types of questions. Bixby works with "contextual awareness," meaning as it learns more about you, it can offer even more personal answers.
Say goodbye to the home button: The home button is gone. Instead, a new "pressure sensor" button exists underneath the screen. It's rumored that Apple is considering doing the same for its new iPhone, coming later this year.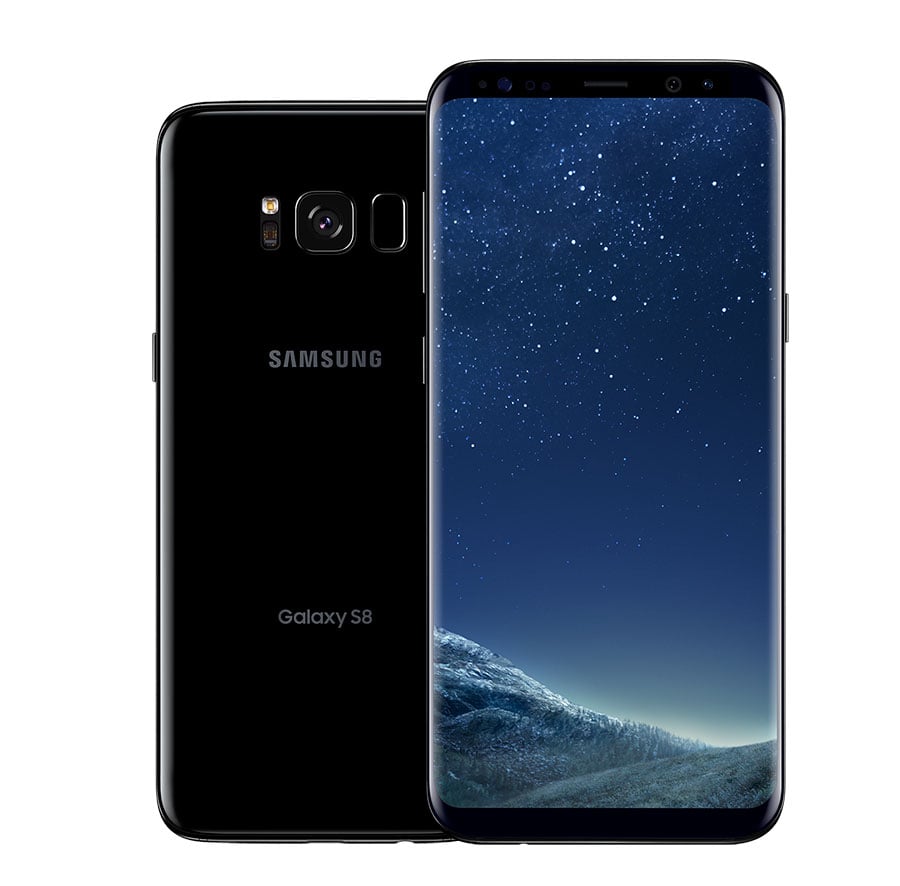 Preorders begin on March 30, and you can expect to see the phone in stores on April 21. According to USA Today, the S8 will cost $750 and the S8+ about $850.