We haven't talked much about the Samsung Galaxy Tab, mostly because details have been pretty scarce . . . until today. This morning, Samsung posted a teaser video for its upcoming portable tablet, which will officially be announced on Sept. 2 in Germany.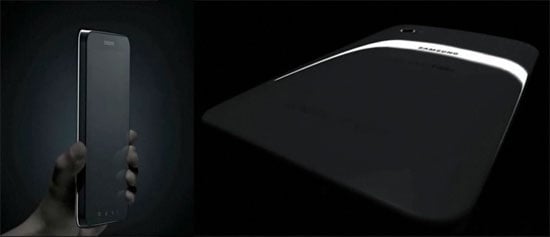 This Android-running Tab is smaller than the well-received iPad, with a screen size of 7 inches, which can be super handy for travel. There have been rumors that Apple will soon release a 7-inch iPad as well, but it looks as if Samsung will beat it to the punch early next month.
Check out some of the features that will come with the Galaxy Tab, along with the teaser video, after the break.
The Galaxy Tab will be packed with features like:
Swype
Augmented reality
eReader
HD movie playback
Flash support
Video calling
Navigation
Web browsing
White back plate
Android 2.2